14 Min
Average Commute Time
$73k
Median Household Income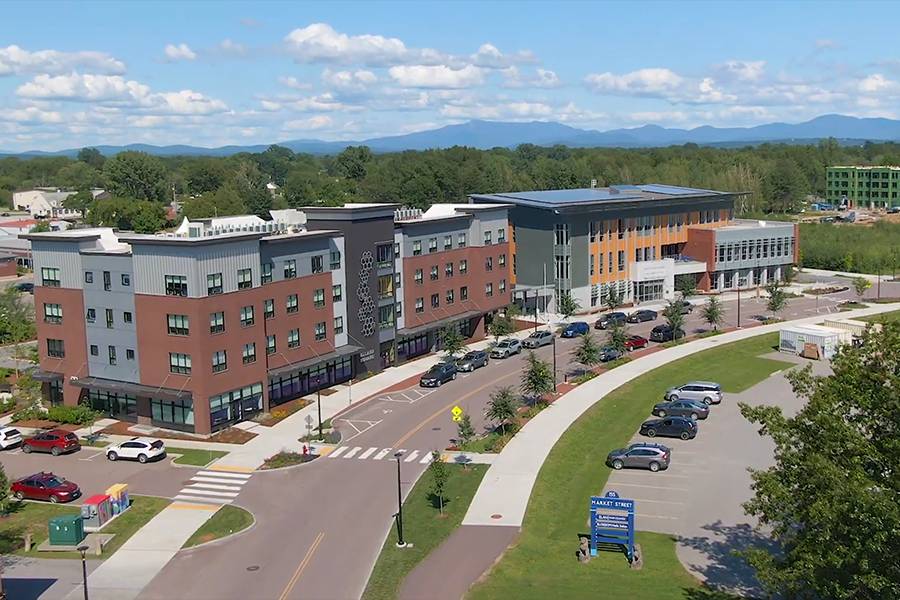 City-Center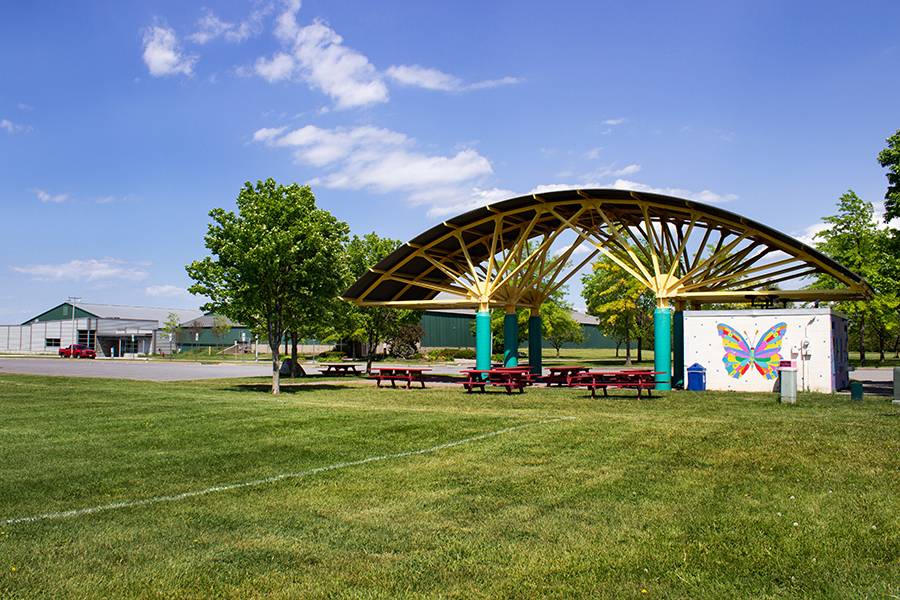 Cairns-arena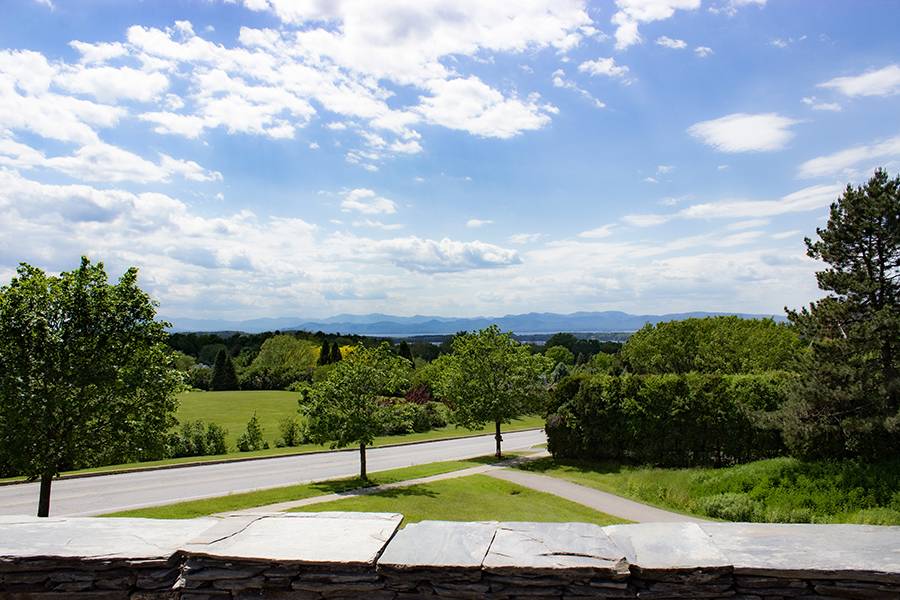 overlook-park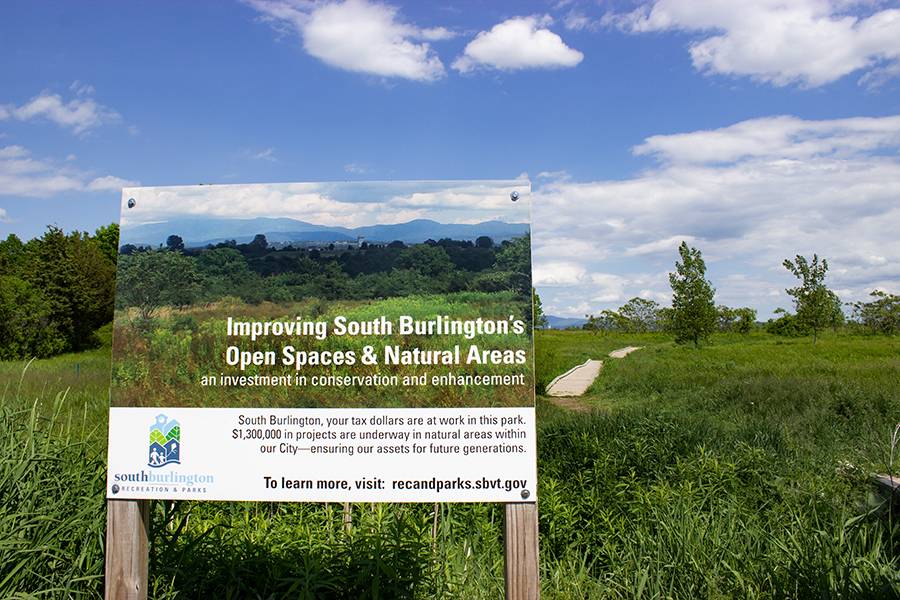 wheeler-park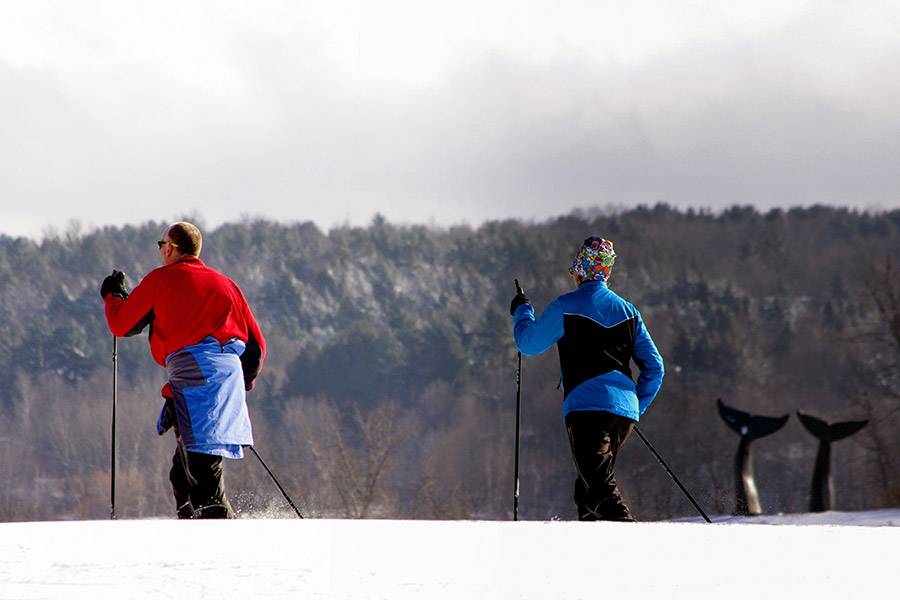 south-burlington-whales-tails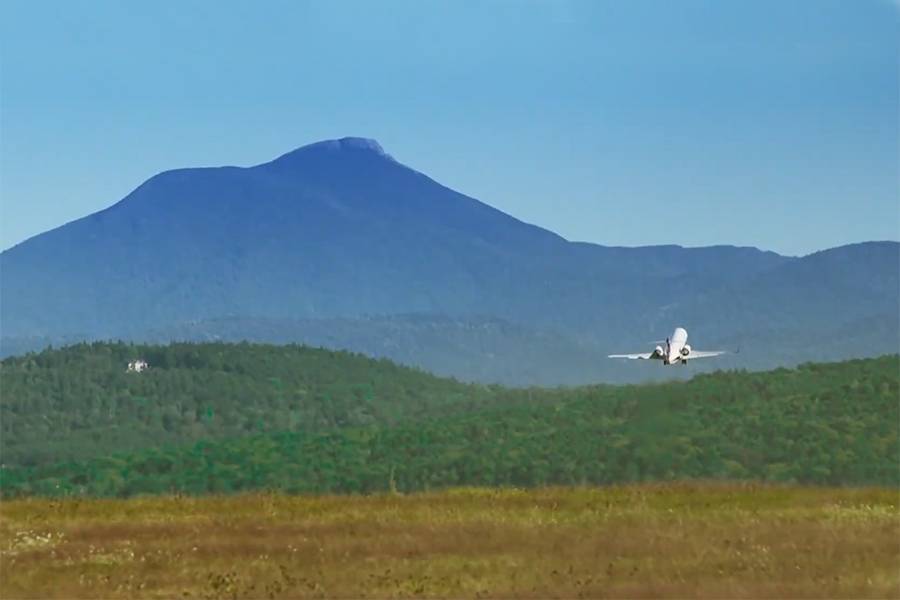 airport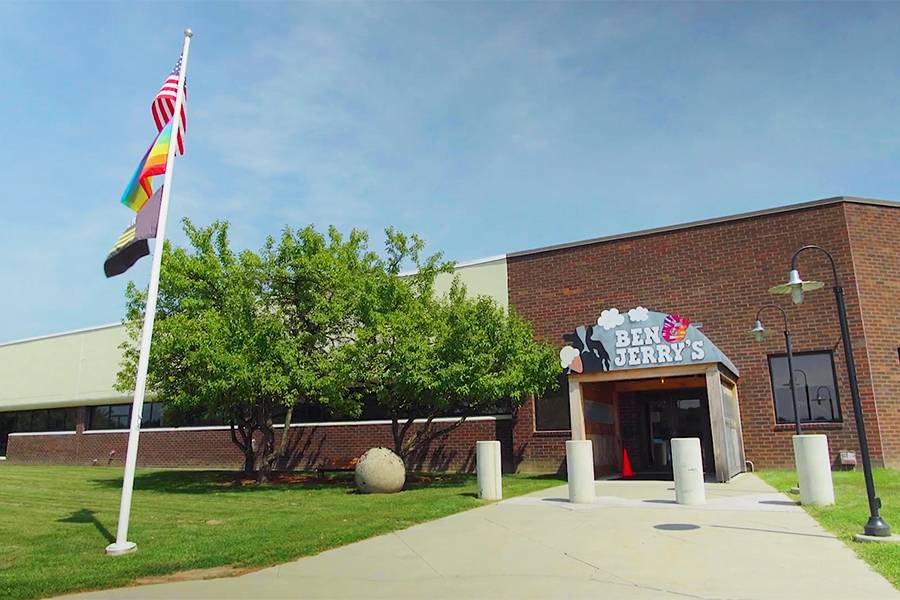 ben-and-jerrys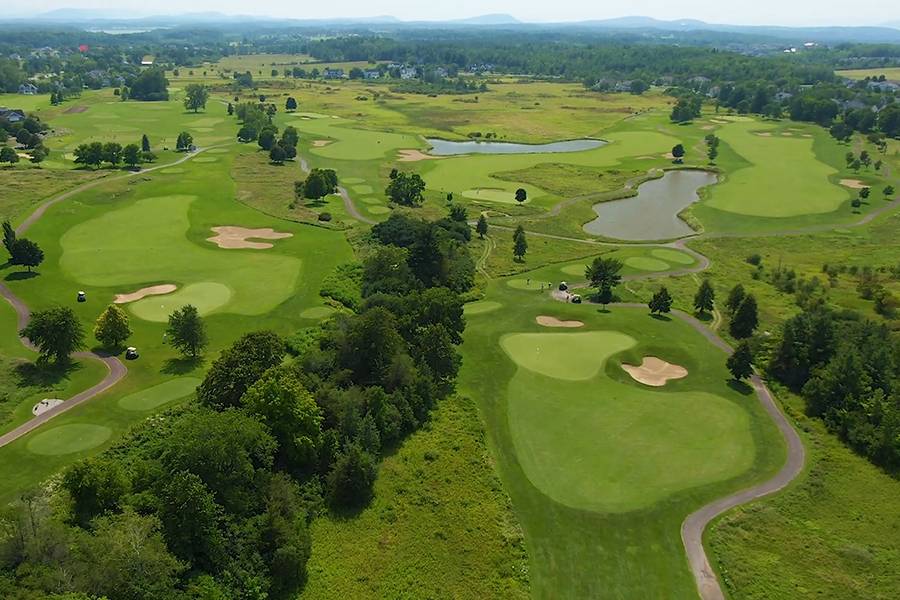 golf-course-south-burlington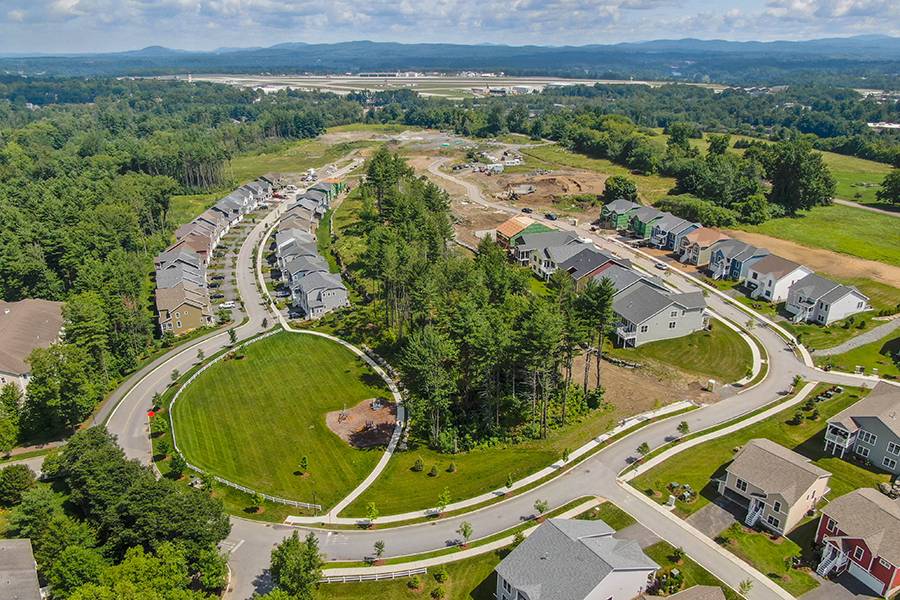 Hillside-at-obrien-farm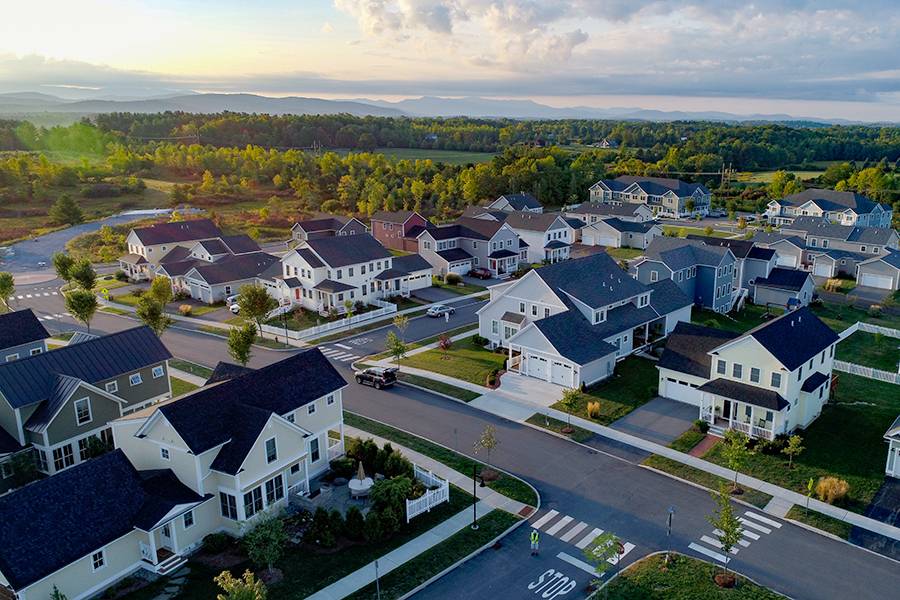 south-village-homes










South Burlington surrounds the eastern and southern sides of Burlington. South Burlington is known for the quality of its public schools, city services, parks, and recreational opportunities. The mountains are easily accessible by car and Lake Champlain is close by. It is an active community that has been named "Vermont's #1 Sports Town" by Sports Illustrated and "The Top Best Town for Families" by Family Circle Magazine.
Recreation in South Burlington Vermont
Recreation paths connect most of the town. There is an 18-hole golf course, numerous tennis courts and 10 parks and natural areas. Red Rocks Park is a well-known swimming spot on Lake Champlain. Veterans Memorial Park is on 210 acres and split into two sections; the Dorset Athletic Fields with 70 acres of soccer, lacrosse and baseball fields, a picnic and pavilion area, a band shell, and an indoor ice arena with two rinks, and the Wheeler Nature Park with 140 acres of undeveloped land with trails for hiking, snowshoeing, and cross-country skiing.
The town has a highly acclaimed parks and recreation program which provides affordable programs, free public events, and fulfilling leisure time activities for all ages to keep your family happy and active.
ARTS & CULTURE
One of Vermont's most popular music venues, Higher Ground, is located in South Burlington where local talents and famous bands perform every night.
RESTAURANTS & SHOPPING
Home to Vermont's largest enclosed shopping mall, University Mall, the city is known for its easy shopping & free parking.
South Burlington is home to the famous Al's French Fry's, a family-run restaurant since the late 1940's.
If you have visitors in town take a free tour of The Magic Hat Brewing Company, one of the United States' largest microbrewers.
Local Schools

South Burlington Homes For Sale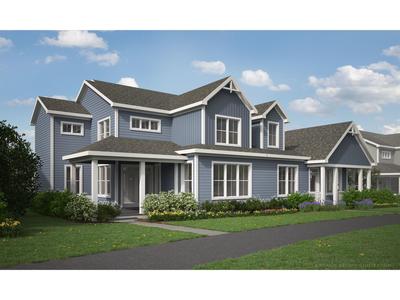 South Burlington
$642,500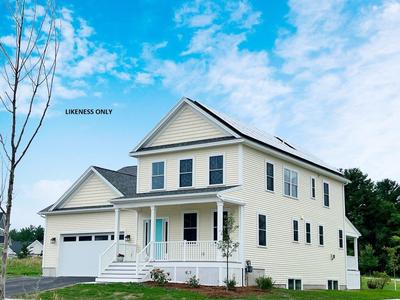 South Burlington
$798,000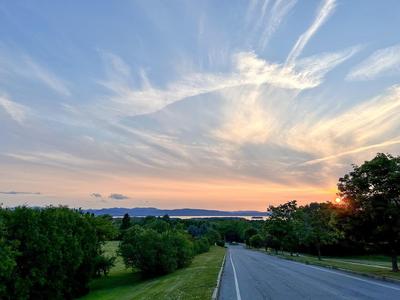 South Burlington
$334,000
More Homes for Sale