19 Min
Average Commute Time
$96k
Median Household Income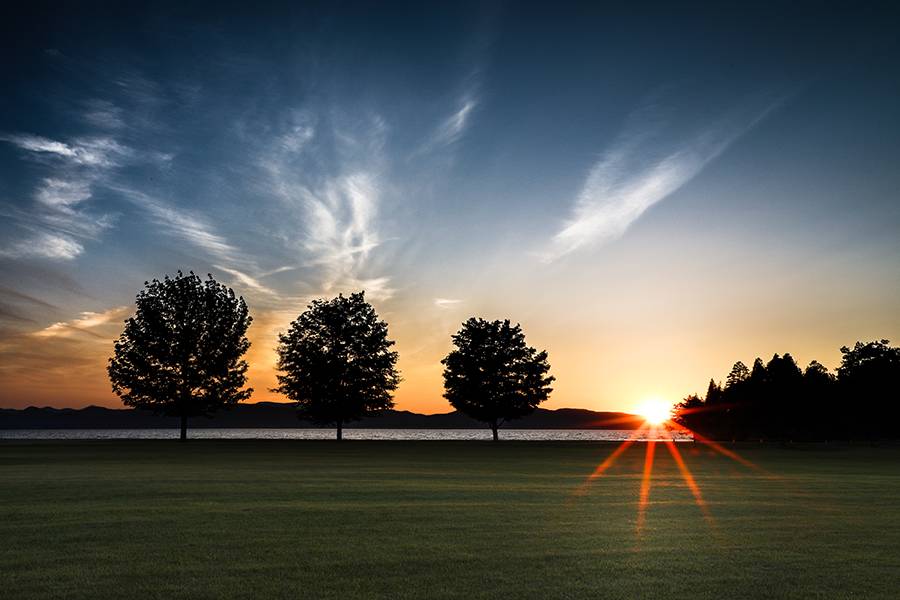 lakeview-shelburne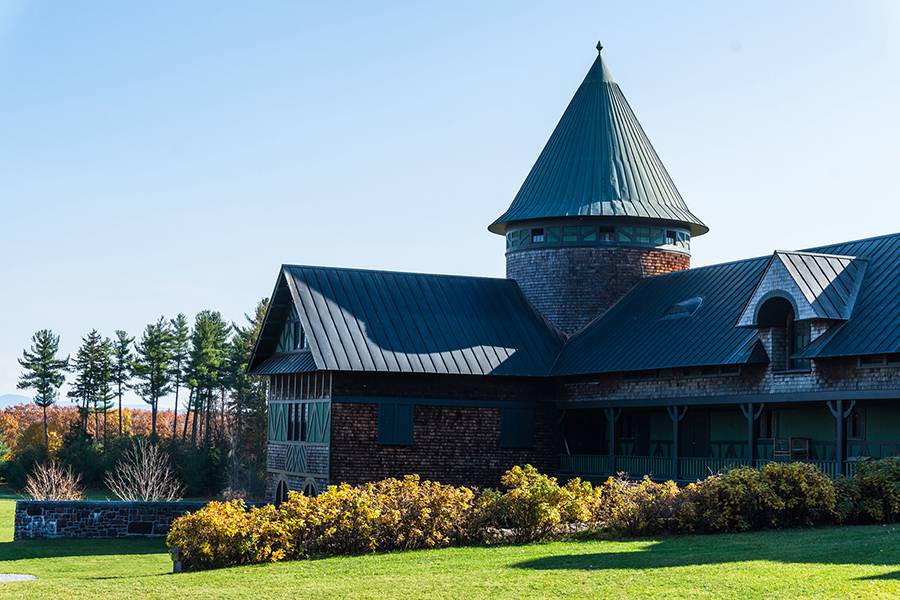 Shelburne-Farms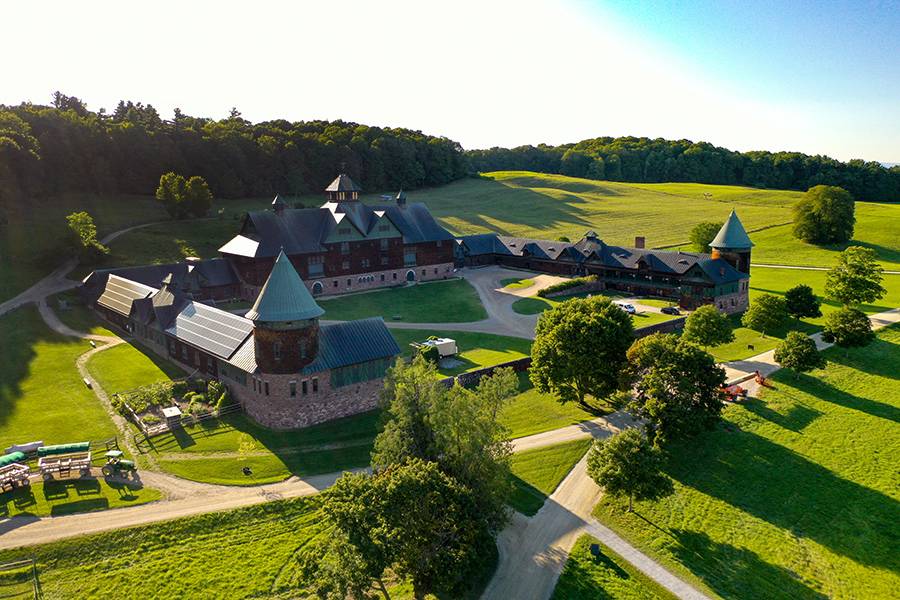 Shelburne-Farms-Main-Barn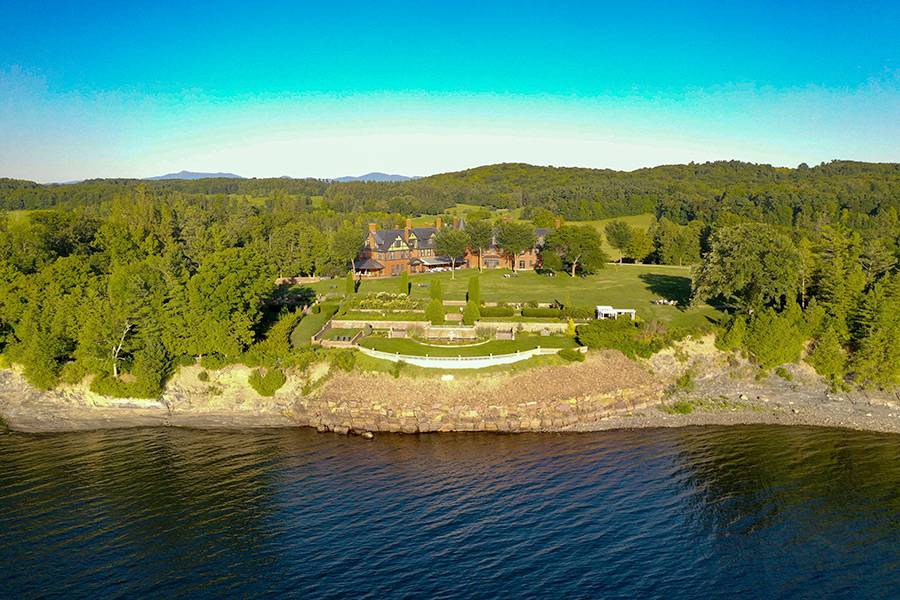 shelburne-farm-inn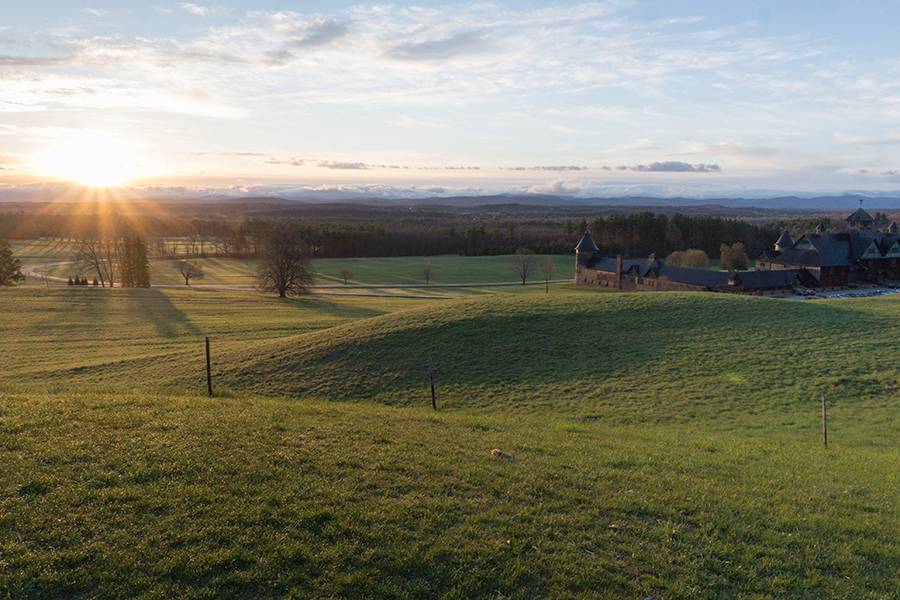 Shelburne-farm-sunrise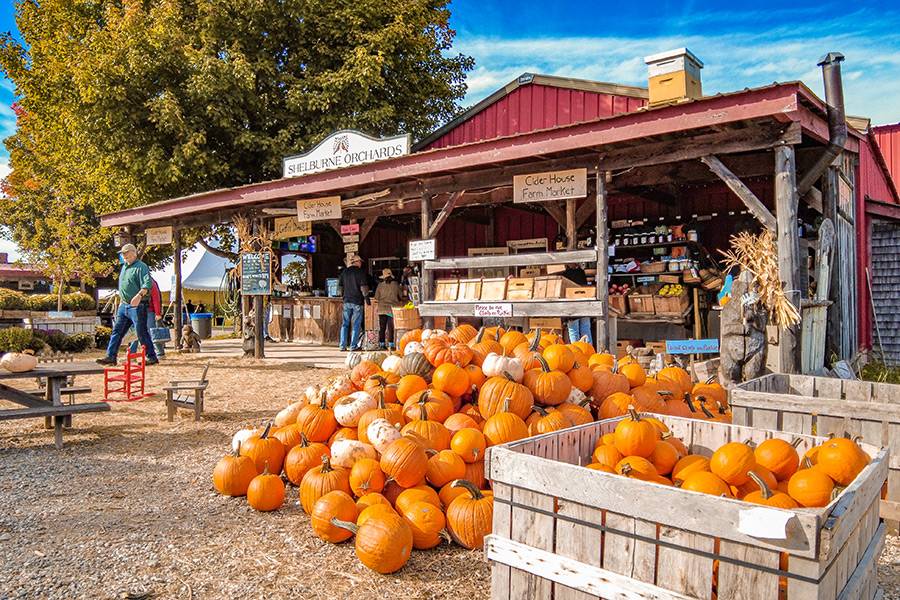 shelburne-orchards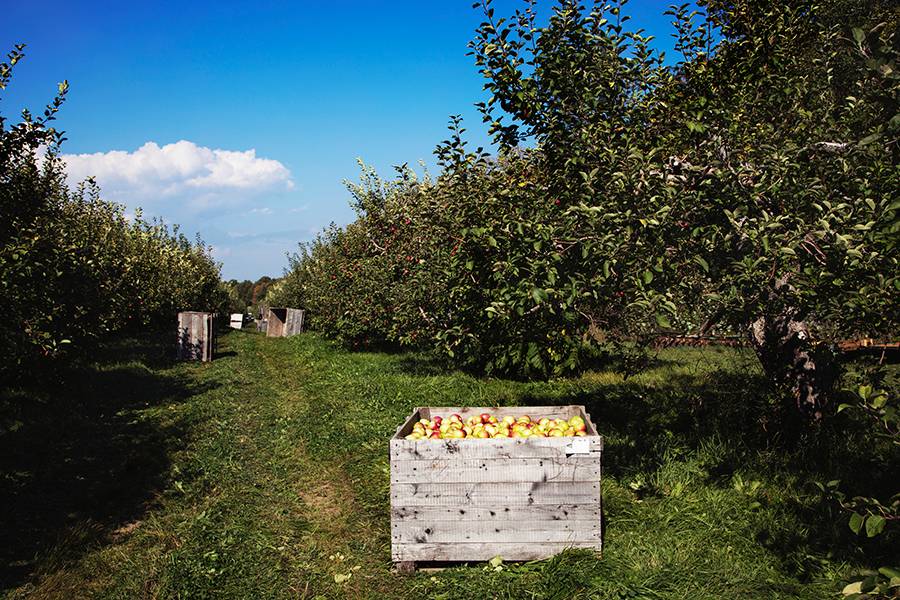 shelburne-orchard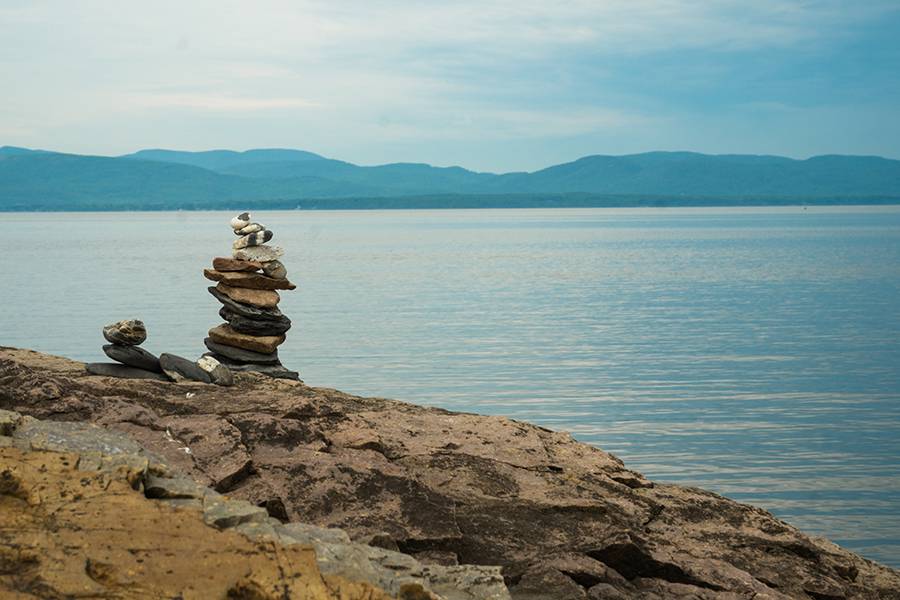 Lake-Champlain-Shelburne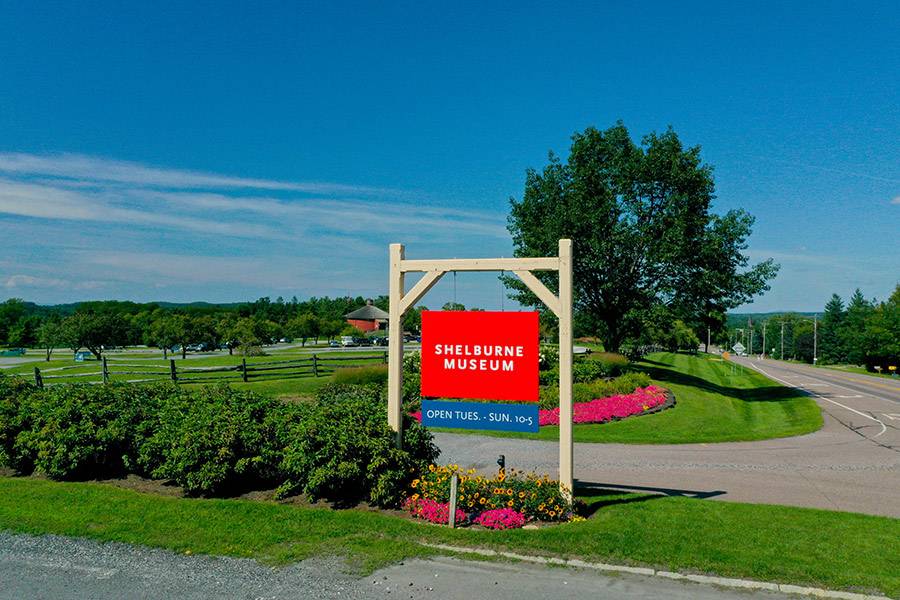 shelburne-museum-2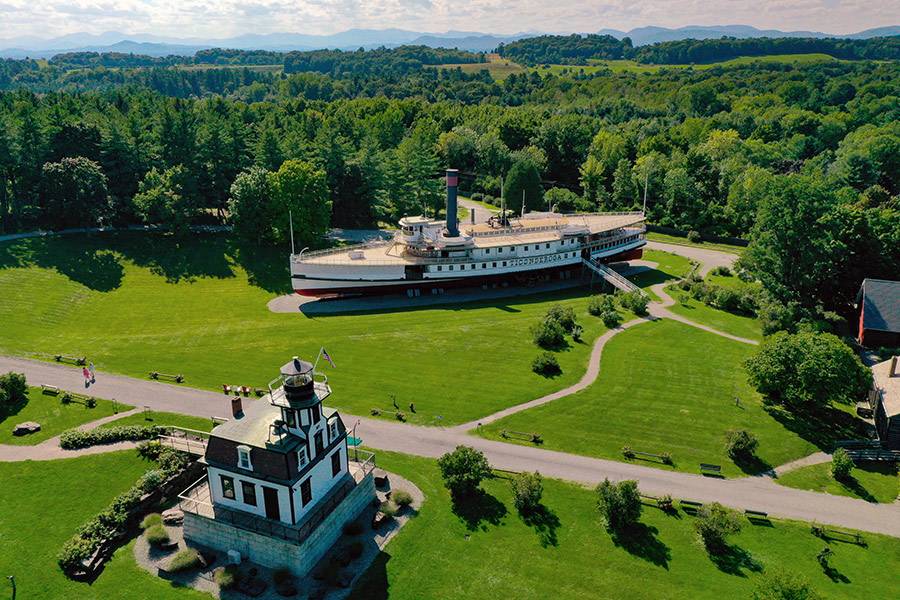 shelburne-museum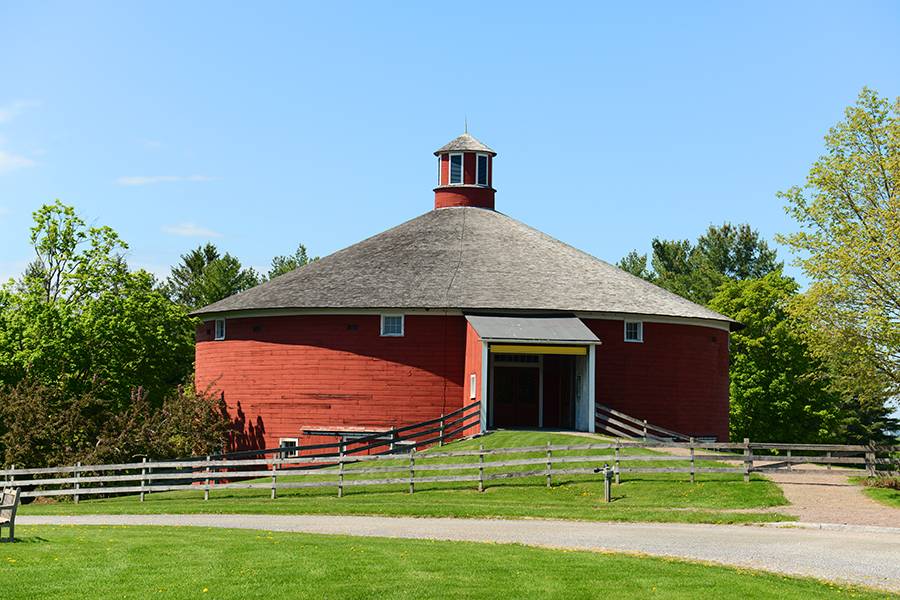 shelburne-museum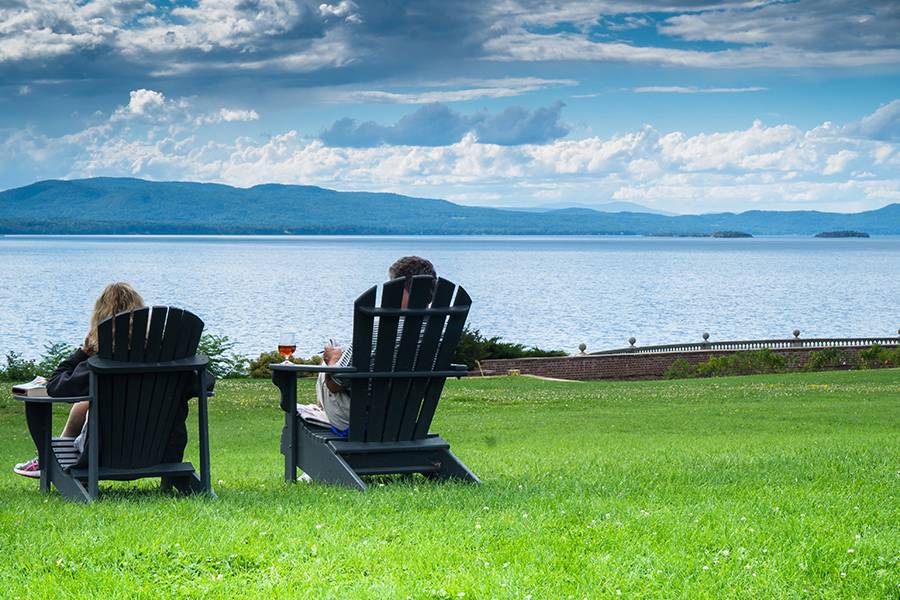 Shelburne-Farms-Lake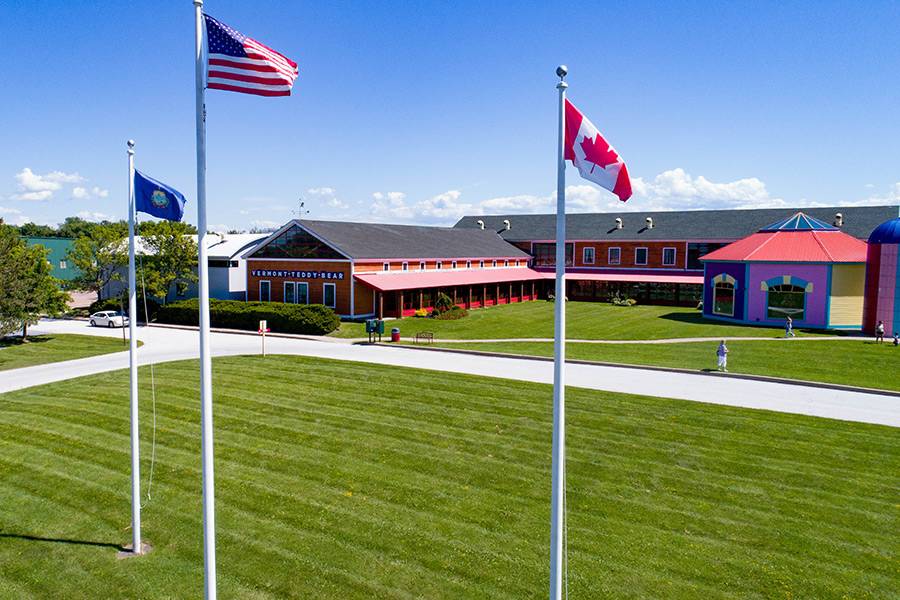 vermont-teddy-bear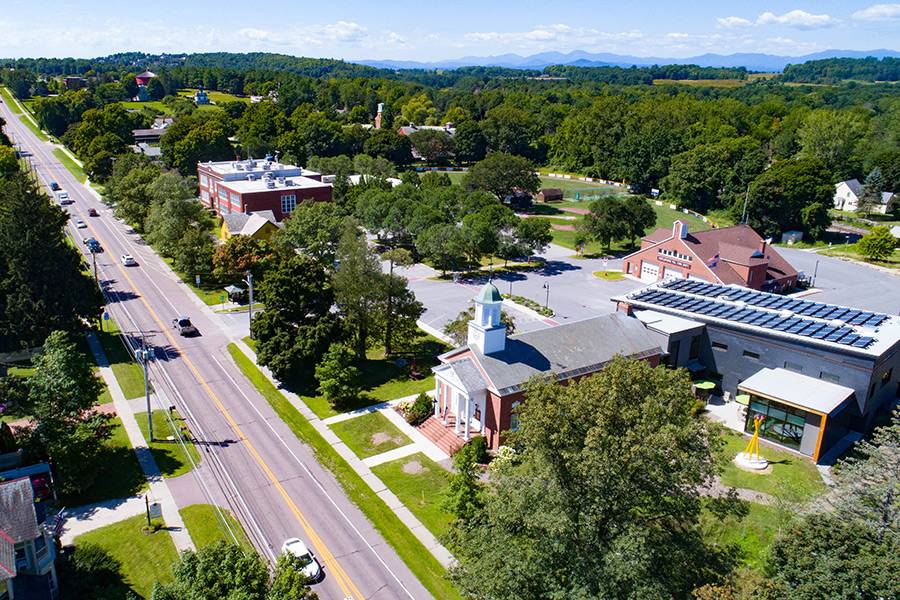 shelburne-village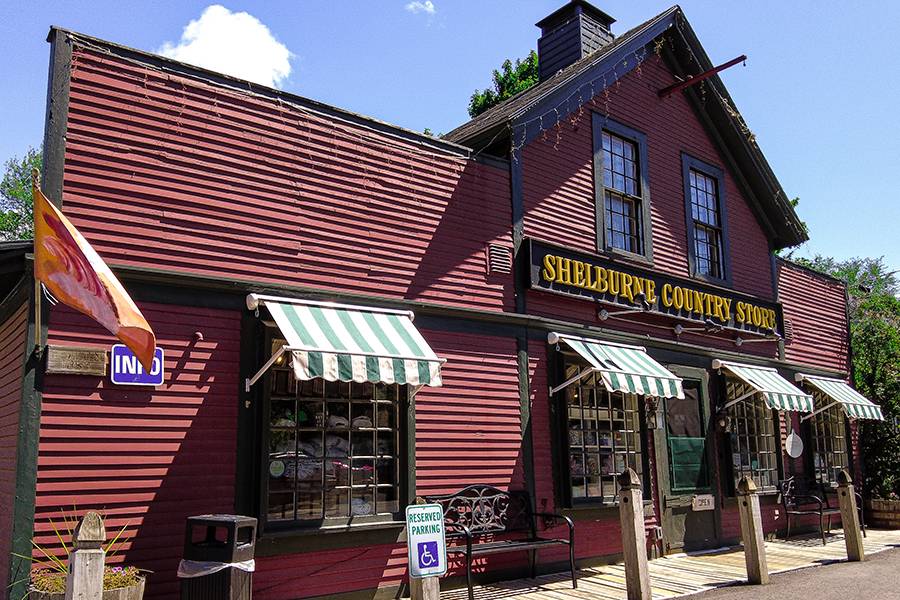 DCIM100MEDIADJI_0613.JPG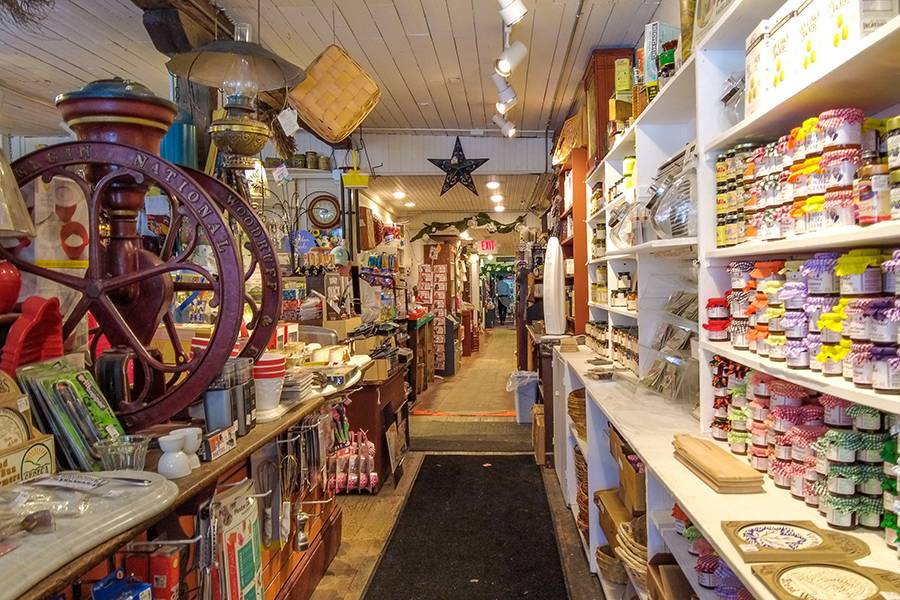 DCIM100MEDIADJI_0619.JPG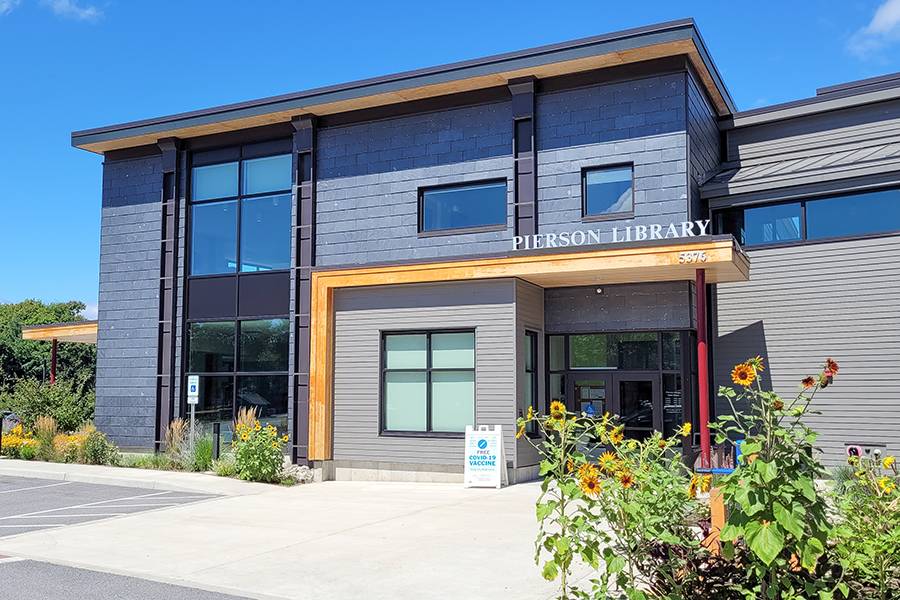 Pierson-Library-Shelburne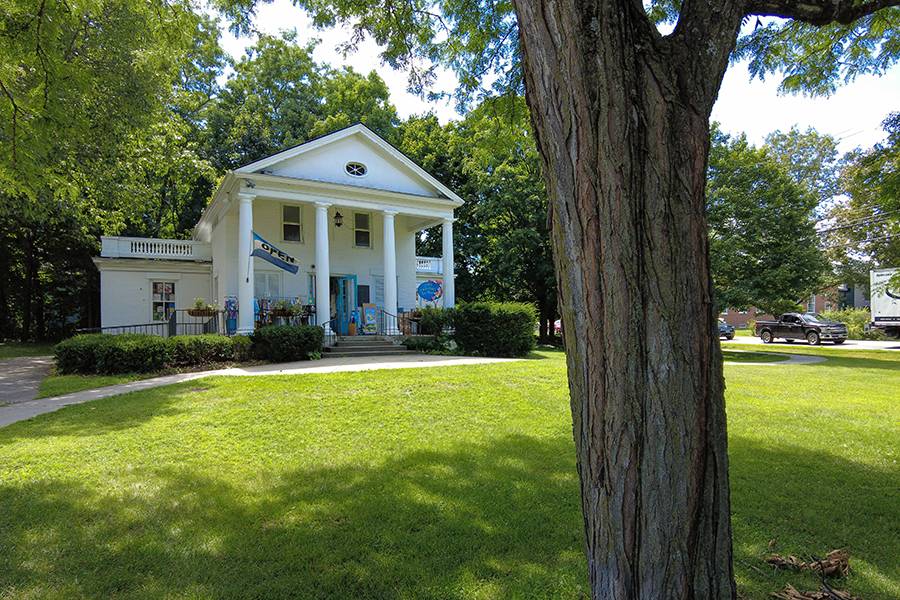 DCIM100MEDIADJI_0598.JPG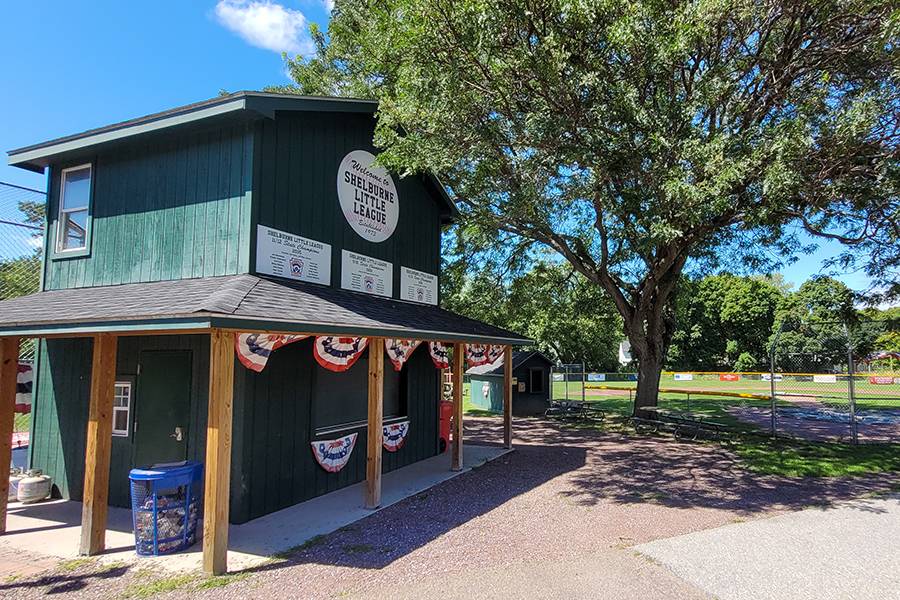 Shelburne-Little-League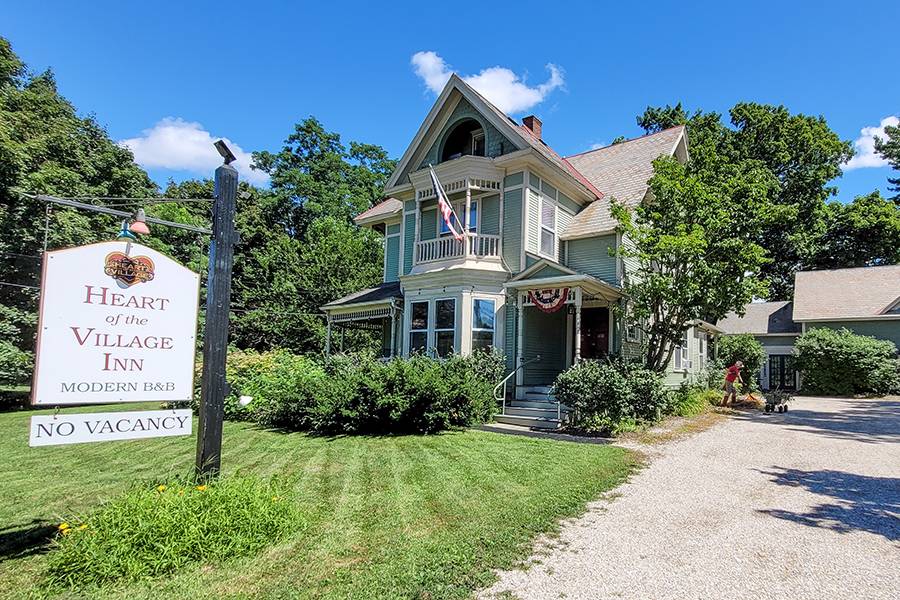 Heart-of-the-Village-Inn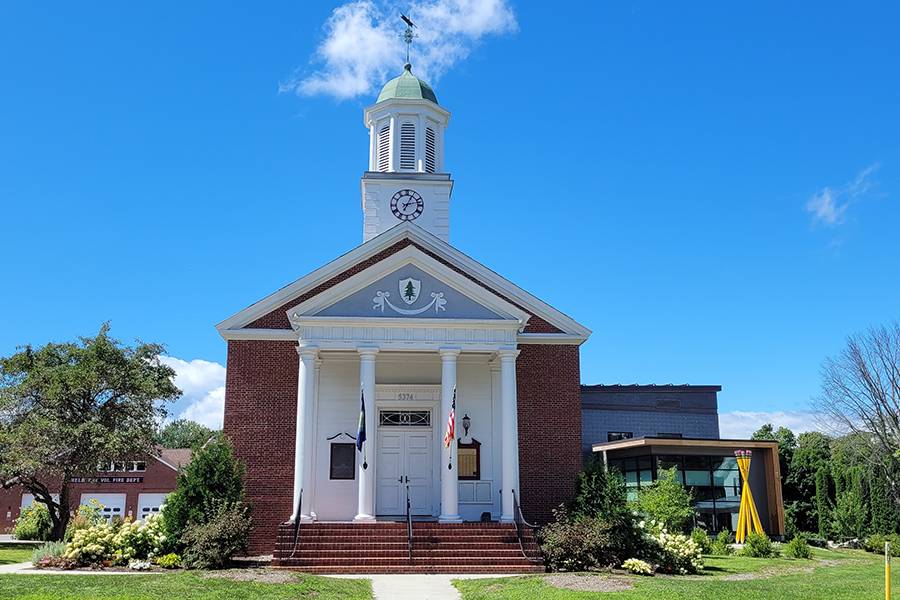 Church-Shelburne-Village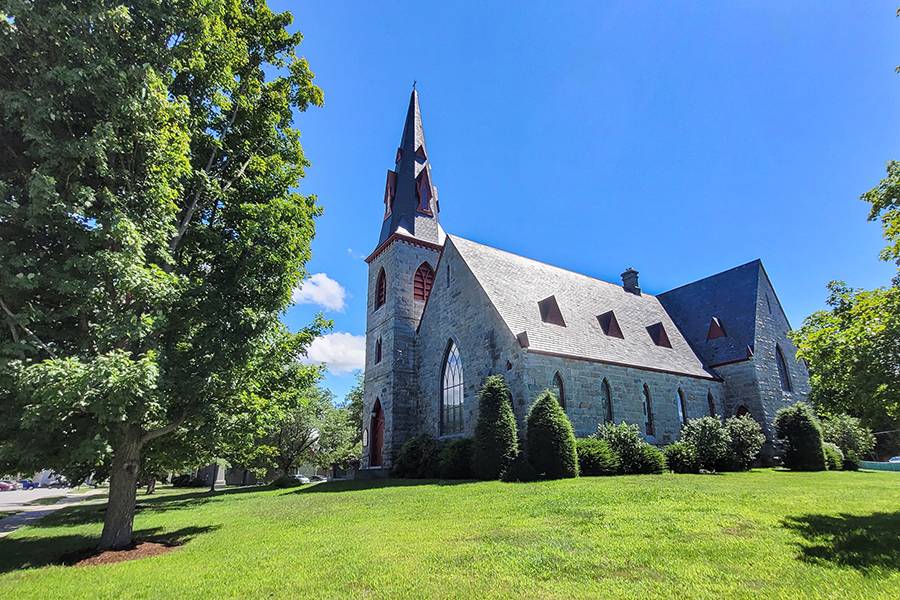 Church-Shelburne-Village-2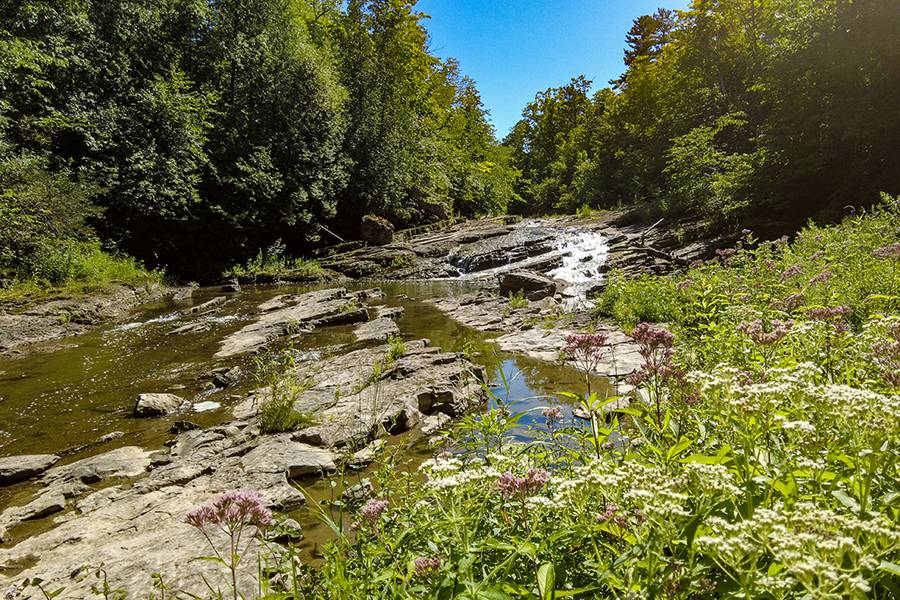 DCIM100MEDIADJI_0668.JPG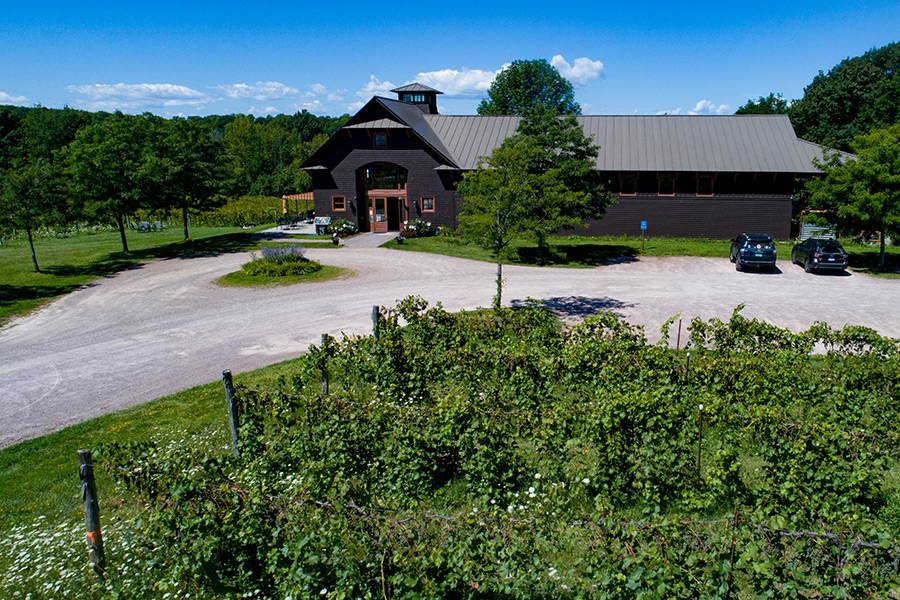 shelburne-vineyard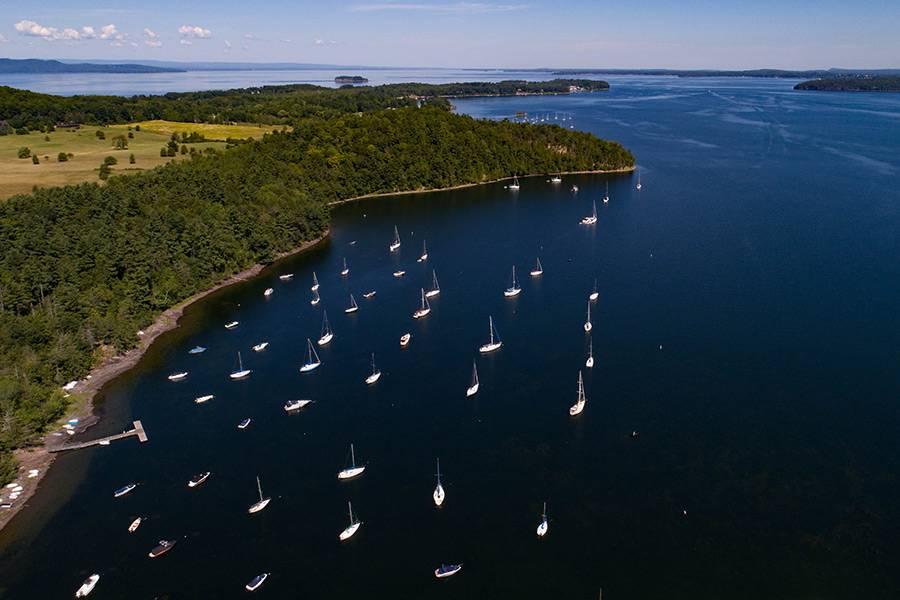 Shelburne-Bay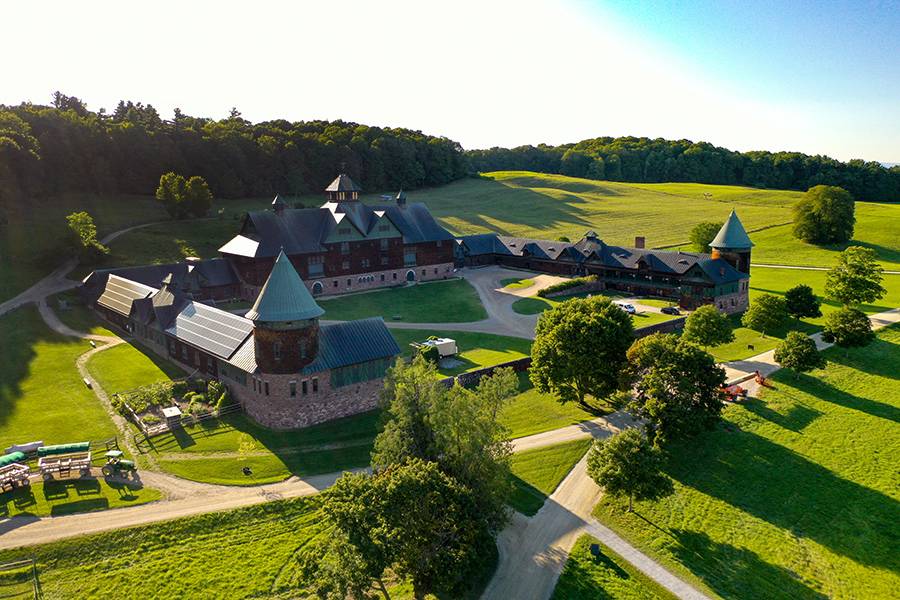 Shelburne-Farms-Main-Barn

























Shelburne is a beautiful New England town on Lake Champlain. The quaint Village center is rich with Vermont charm and character. Shelburne is just a short commute north to Burlington or south to Middlebury. The lush valleys, views of the Green Mountains, and well-kept farms surrounding the town are just a few things that residents and visitors cherish the most.
RECREATION
Shelburne Bay Park, located on Lake Champlain, includes 1.5 miles of gravel path for biking, walking or running. Close to the park is Shelburne Marina, offering boat storage and water access. The Town offers an active recreation program for children, adults and seniors throughout the year.
THINGS TO DO
Shelburne Museum, located in the heart of the Village, is a popular attraction for locals and tourists. The Museum offers one of America's most extensive and diverse collections of folk, decorative and fine art. Shelburne Farms, a national historic landmark on the shores of Lake Champlain, remains the jewel of the town. Created in 1886 by William Seward and Lila Vanderbilt Webb, the estate remains a working farm, non-profit educational center, and serves as a reminder of Vermont's rich agricultural heritage. Originally the family residence, the Inn at Shelburne Farms now provides 24 luxurious room accommodations and dining experiences.
The Shelburne Country Store, Shelburne Orchards, Shelburne Vineyards, and the Vermont Teddy Bear Company are just a few resident favorites, but Shelburne also offers unique shopping experiences. Some of Chittenden County's finest restaurants can be found in the Village. The town hosts many events throughout the year, including the Shelburne Farmer's Market, a summer concert series hosted by Shelburne Farms, and a Shelburne Day celebration.
Local Schools

Shelburne Homes For Sale
Shelburne
$800,000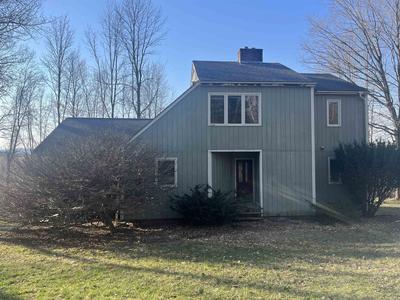 Shelburne
$499,900
Shelburne
$800,000
More Homes for Sale