15 Min
Average Commute Time
$51k
Median Household Income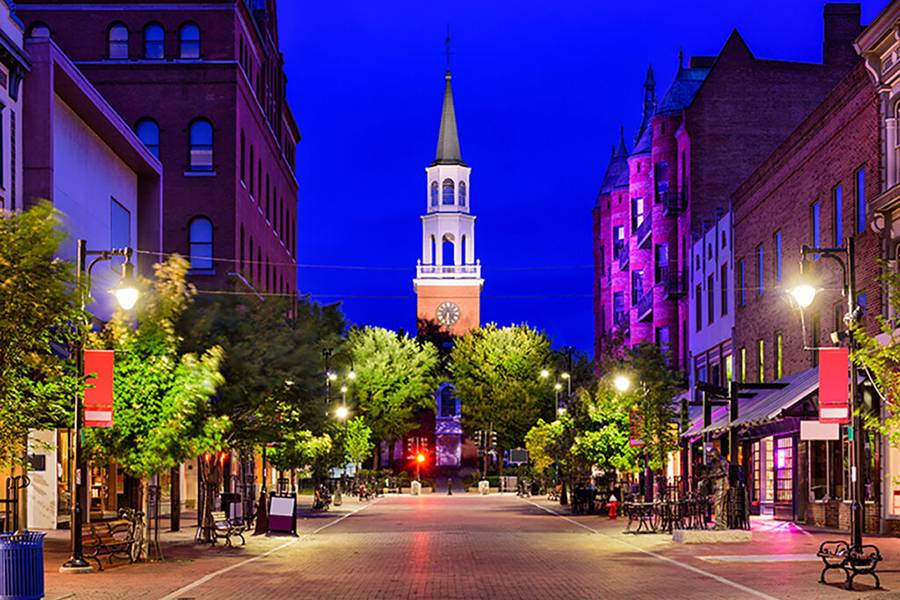 Church Street Marketplace in Burlington, Vermont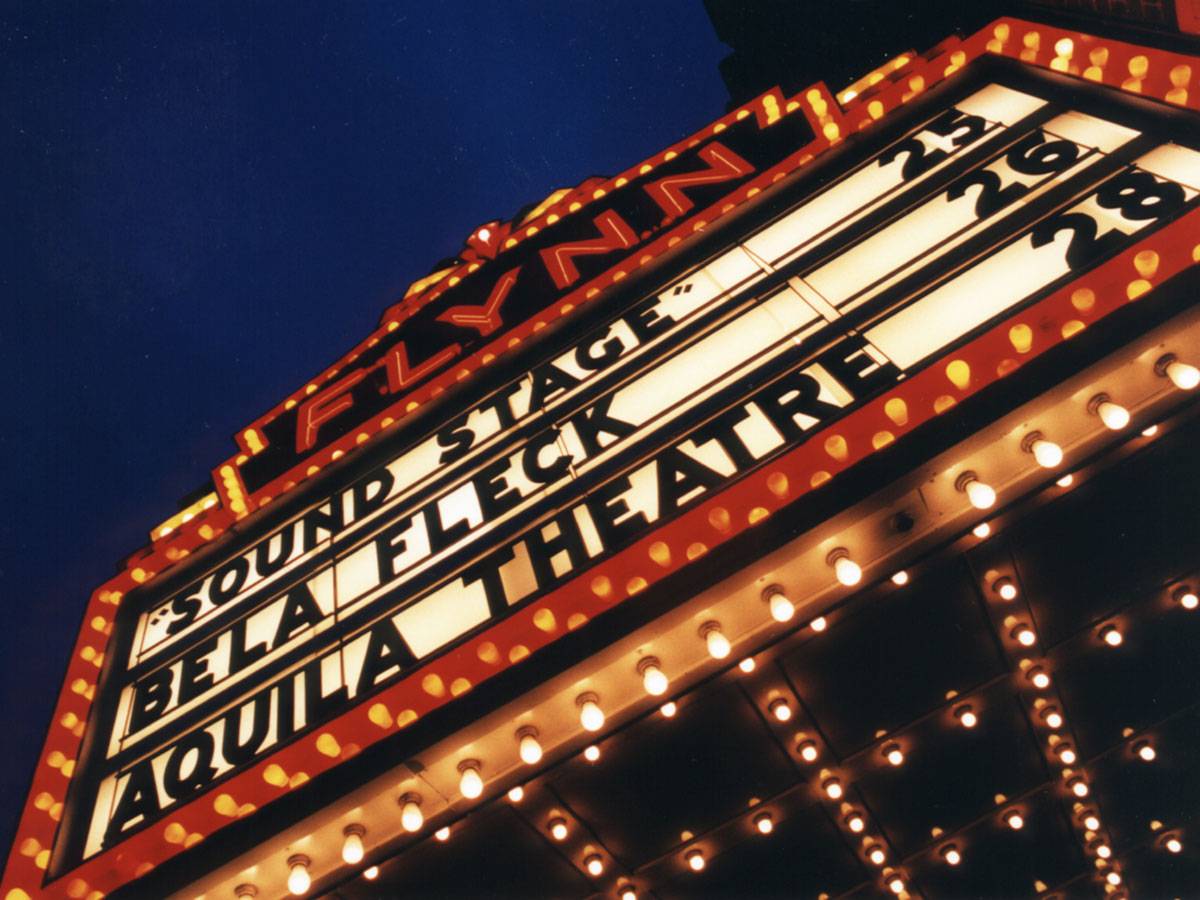 Flynn Center for Performing Arts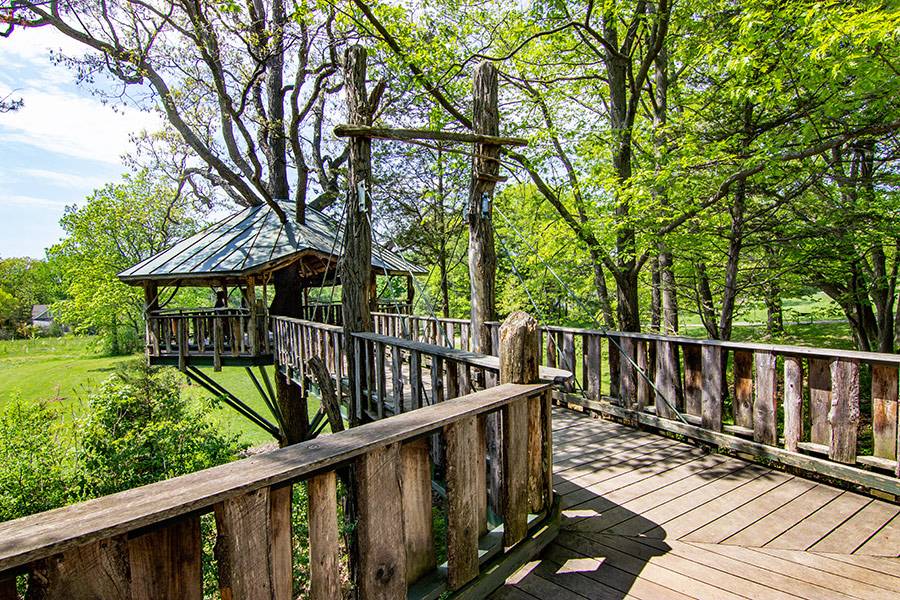 Oakledge Park Forever Young-Treehouse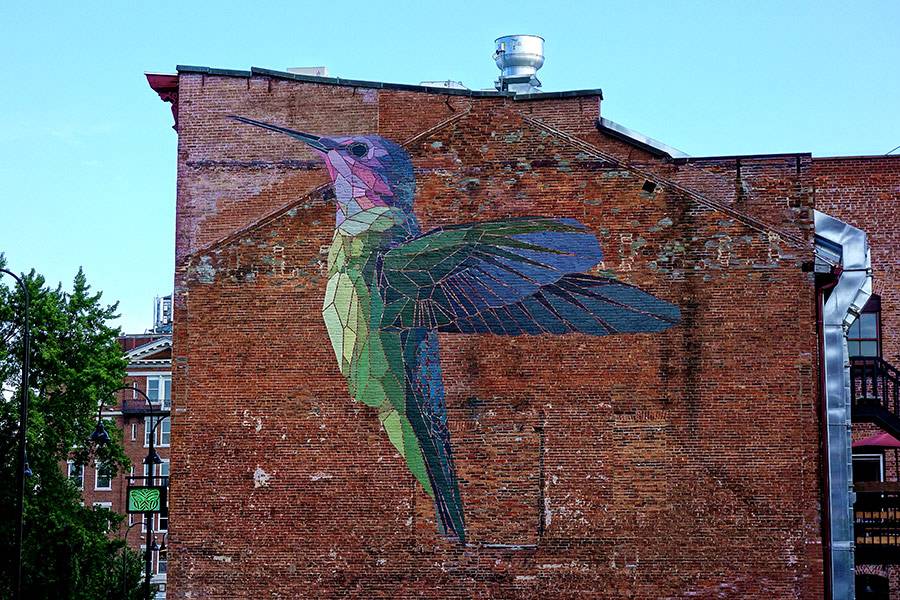 Burlington Hummingbird Mural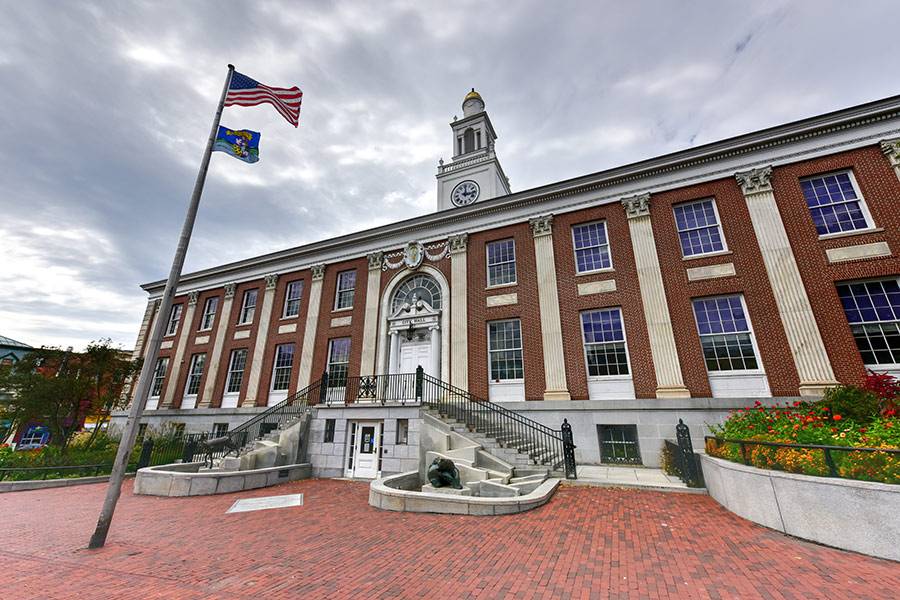 Burlington Vermont City Hall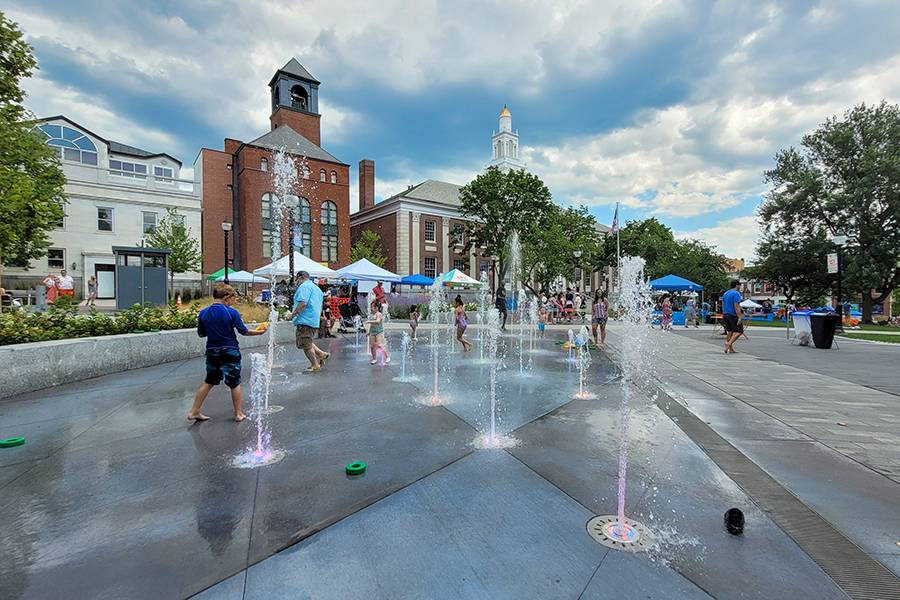 City-Hall-Park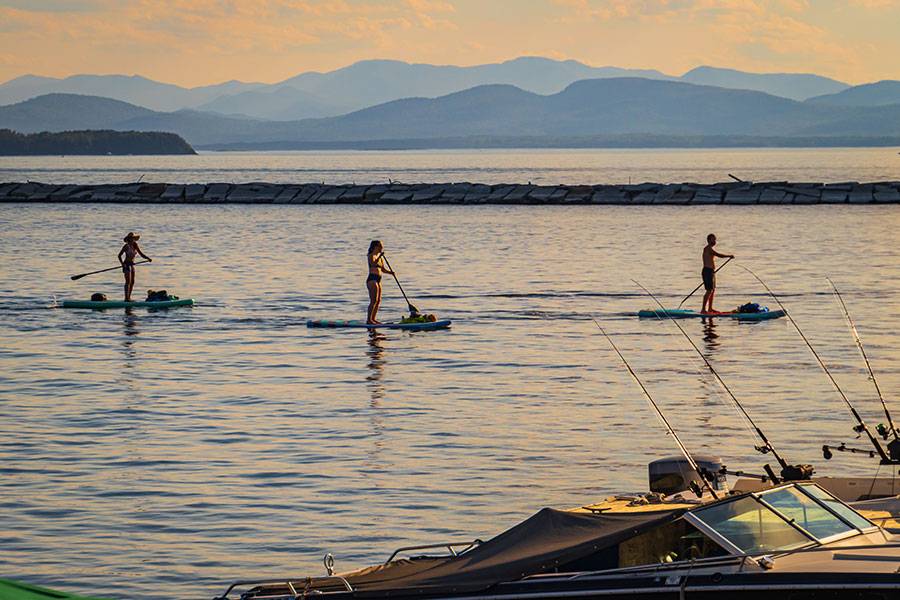 Paddleboarding on the Burlington Waterfront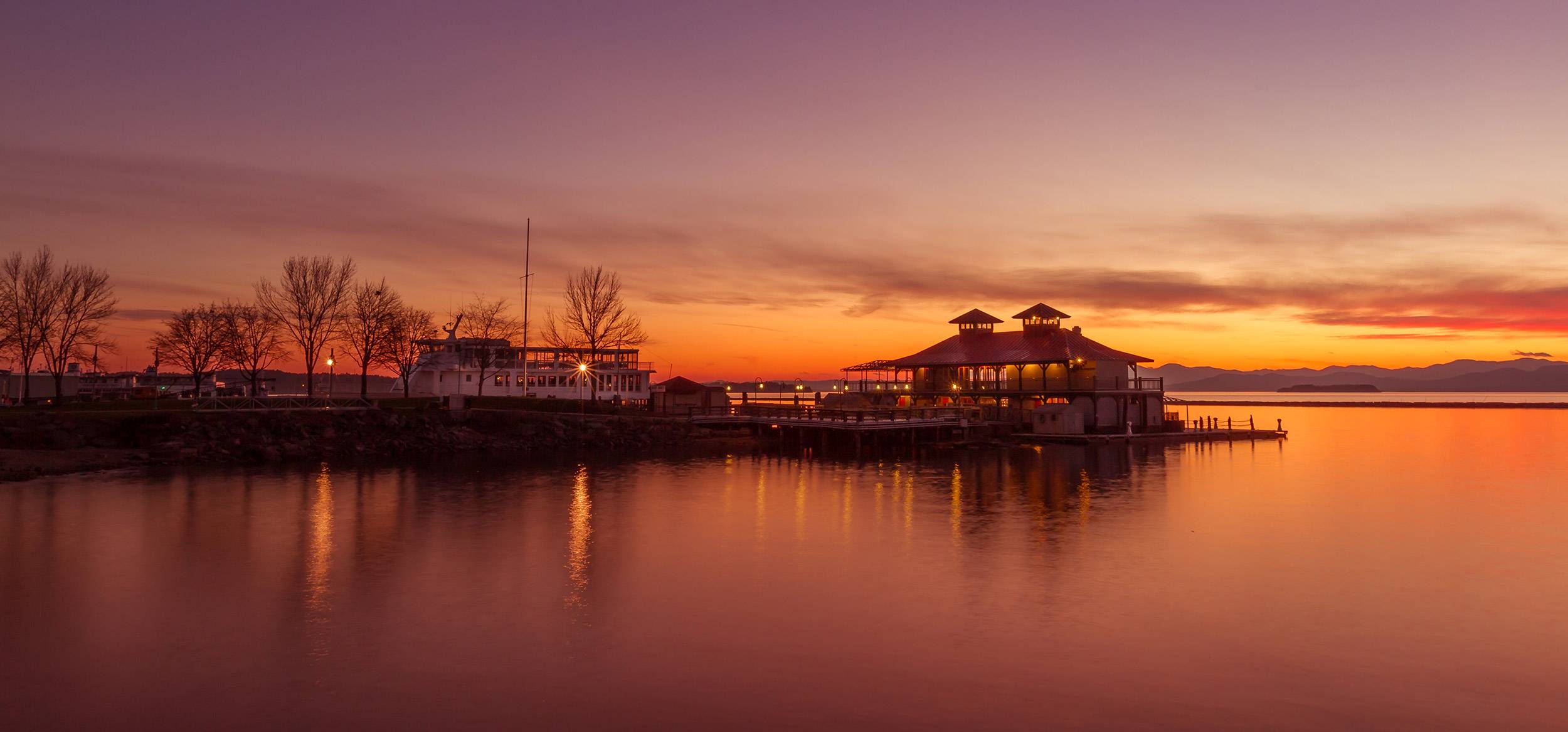 Burlington-boathouse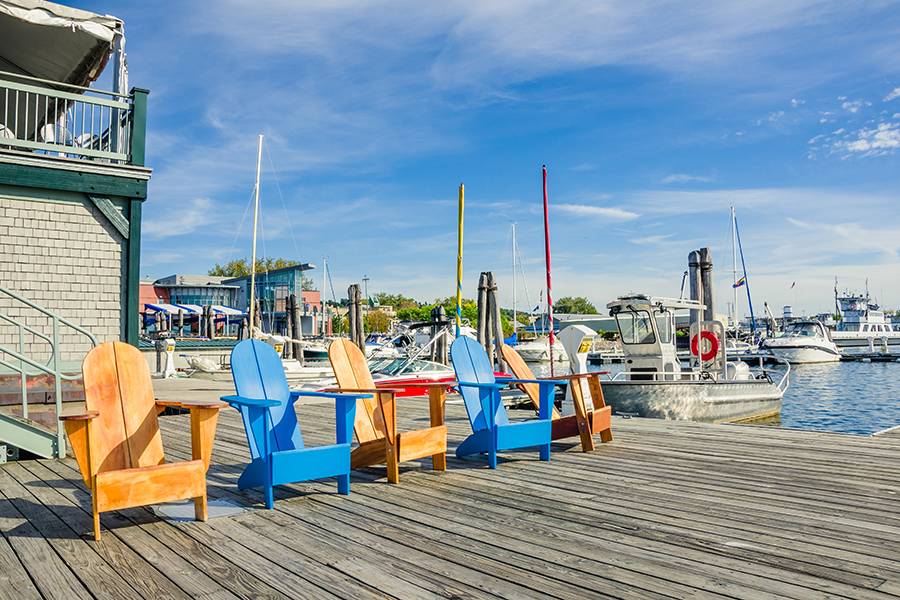 Burlington-waterfront-chairs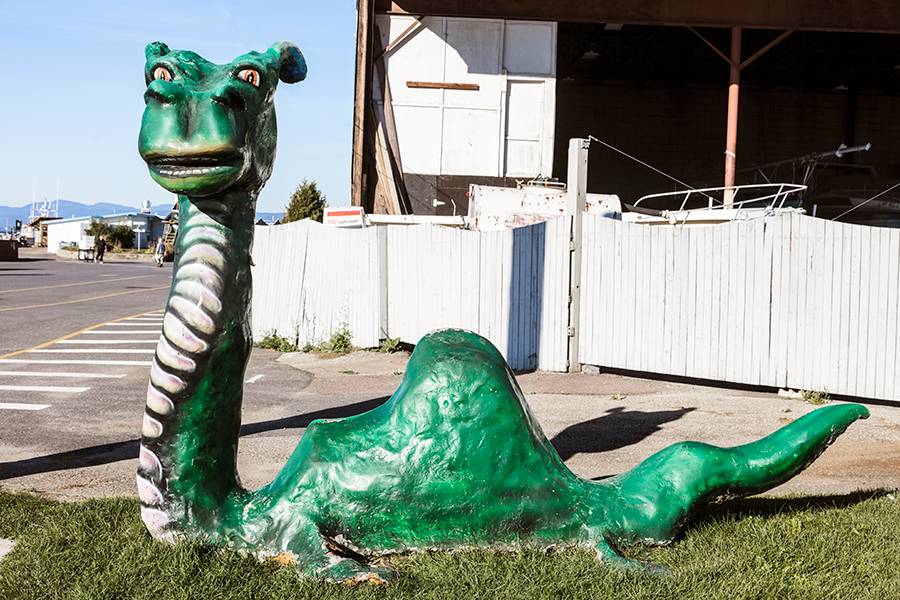 champ-burlington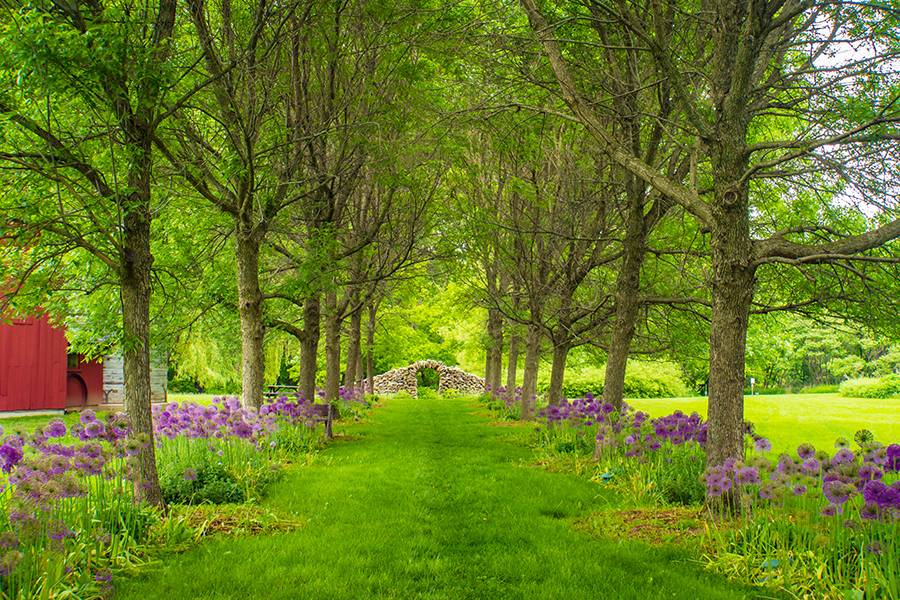 Intervale-Burlington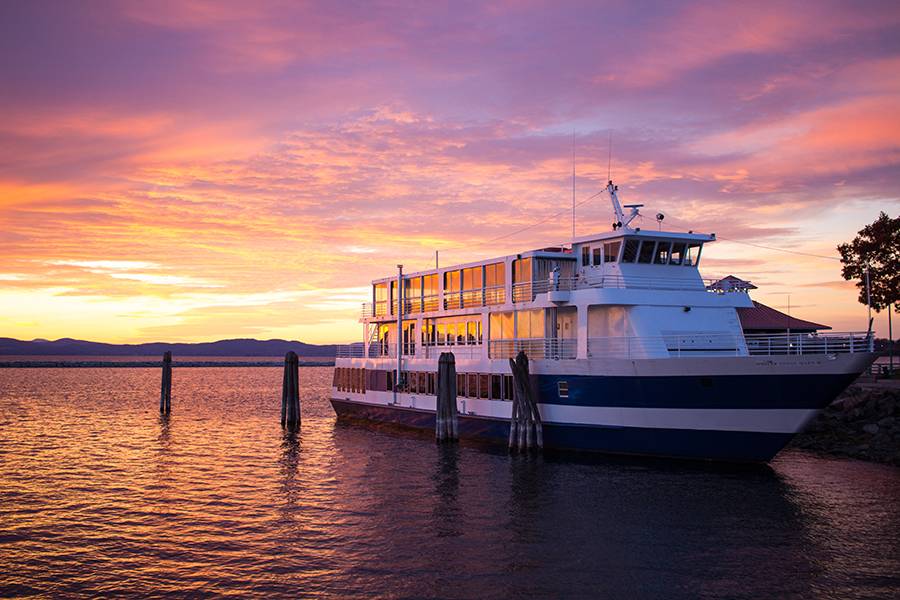 Spirit-ethan-allen-burlington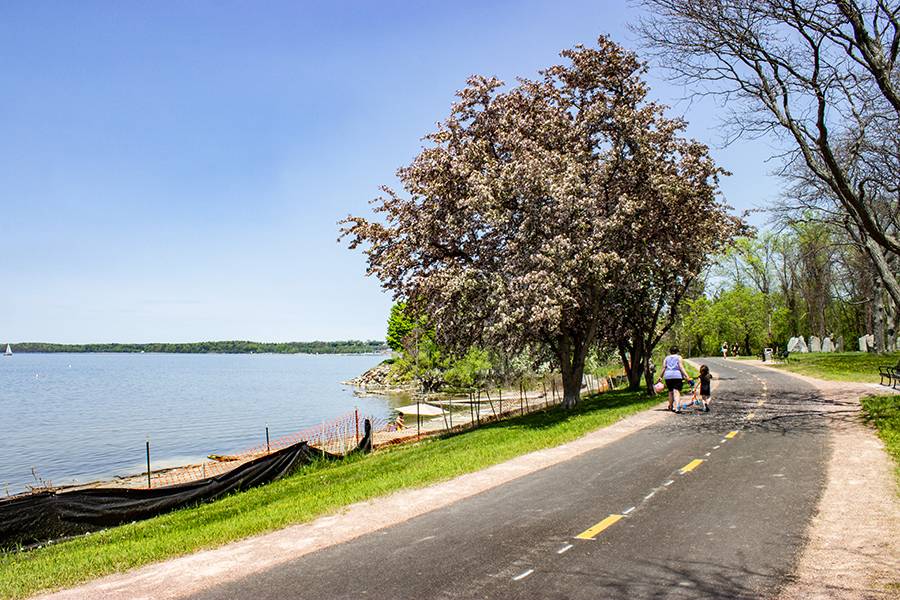 Burlington-Bike-Path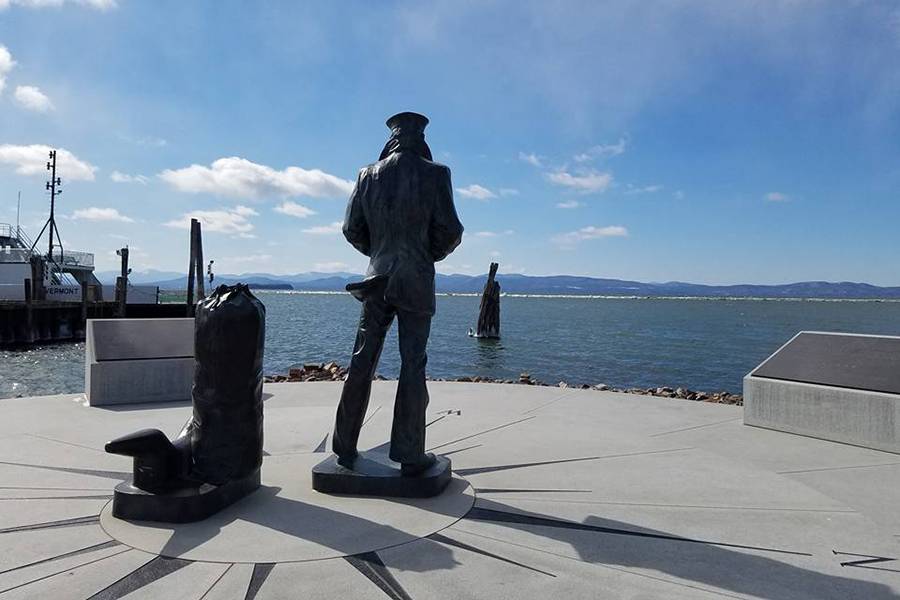 Sailor-Lake-Champlain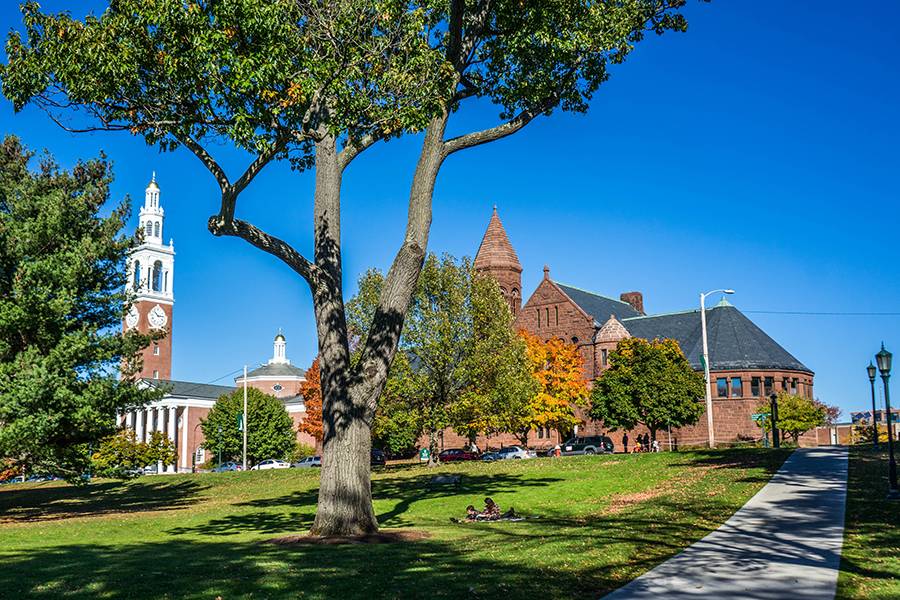 University of Vermont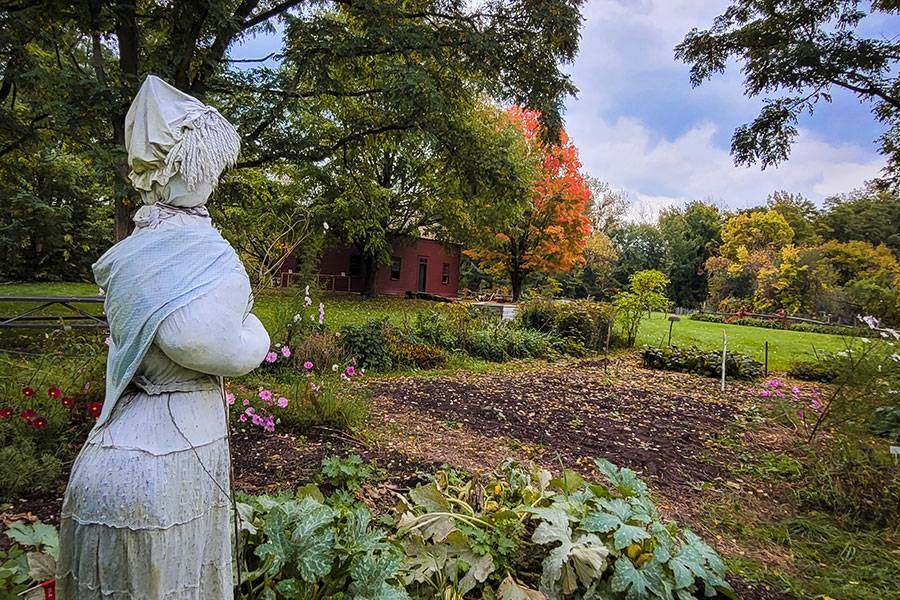 Ethan Allen Homestead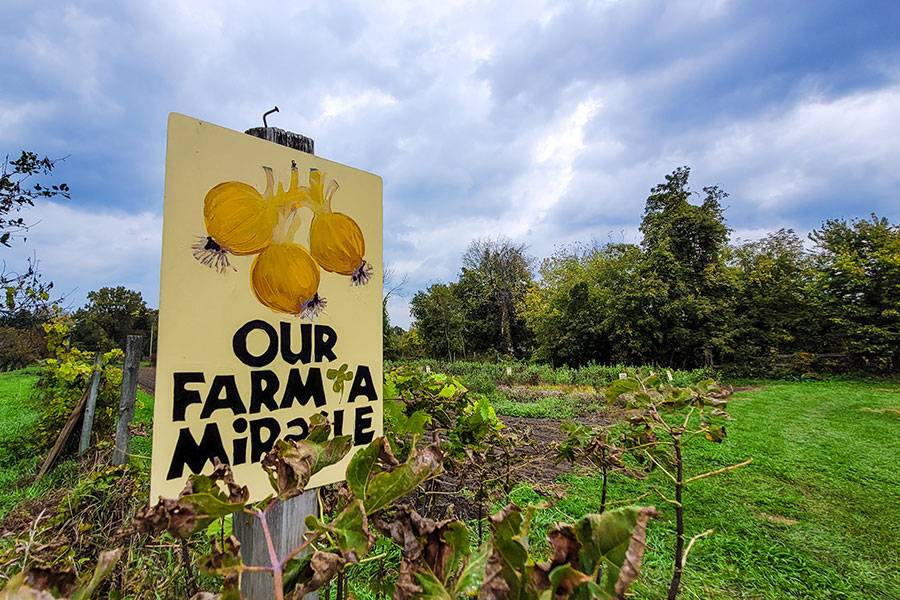 Intervale Center CommunityFarm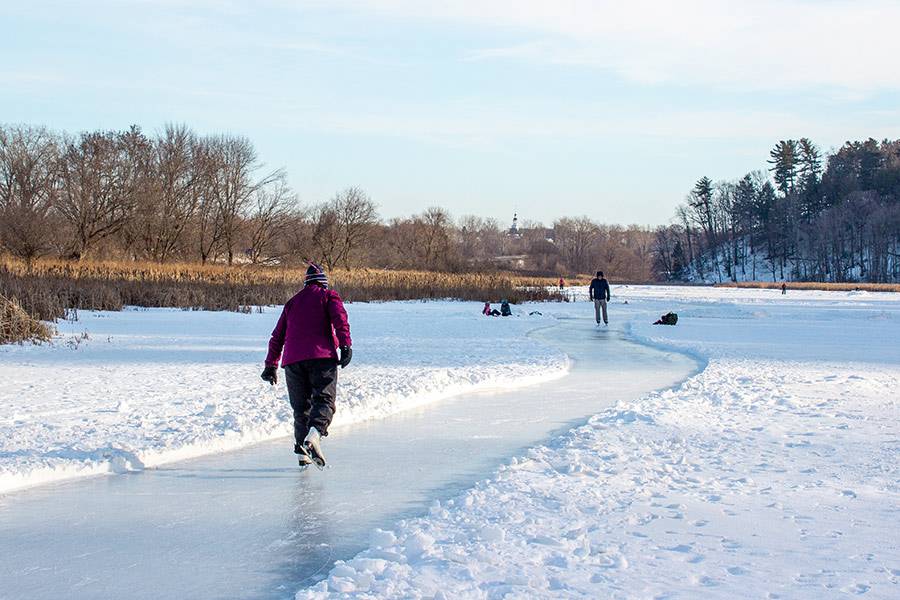 Burlington-Arthur-Park-Skating-Winter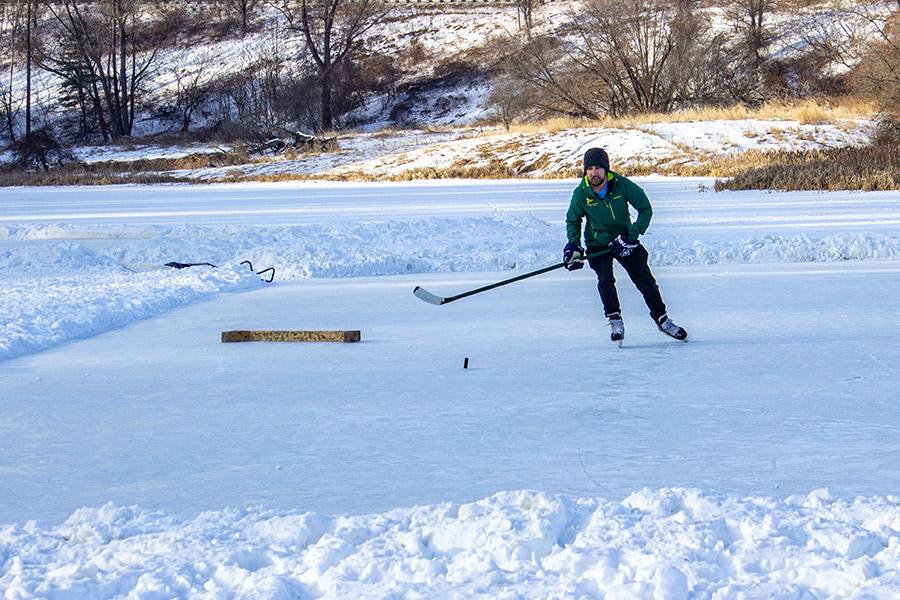 Burlington-Arthur-Park-Hockey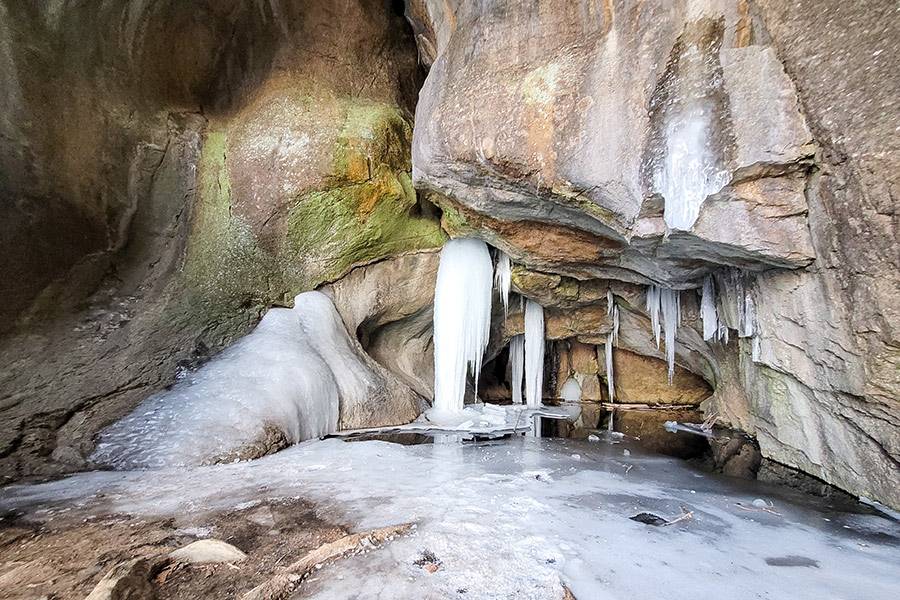 Burlington-Intervale-Sea-Caves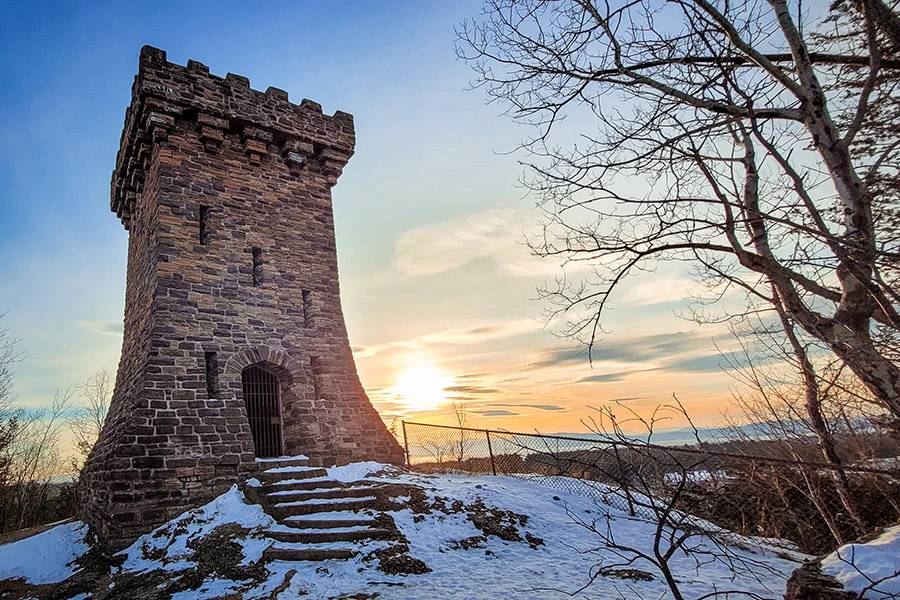 Ethan-Allen-Tower-Burlington-Winter-Sunset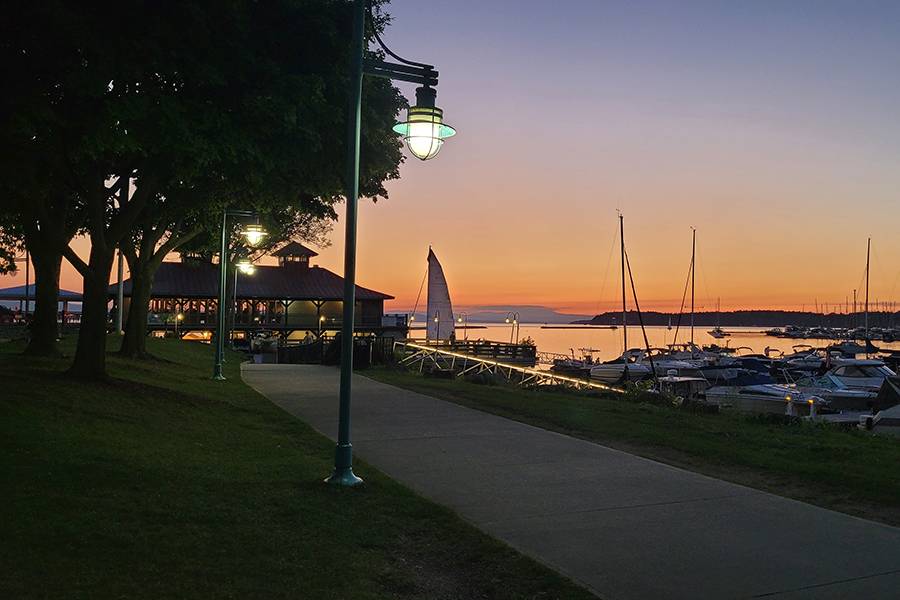 Waterfront-Park-Burlington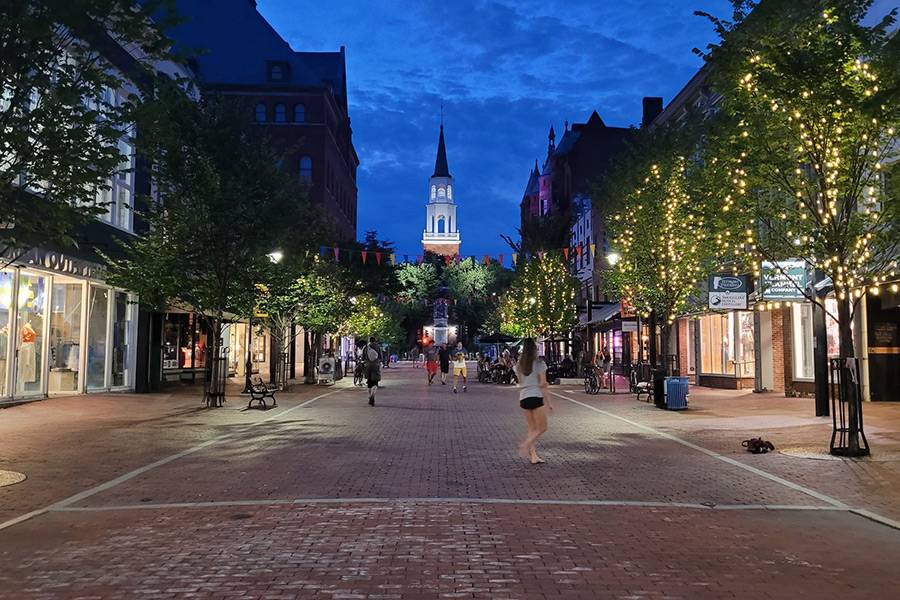 Church-Street-BTV-Night-Life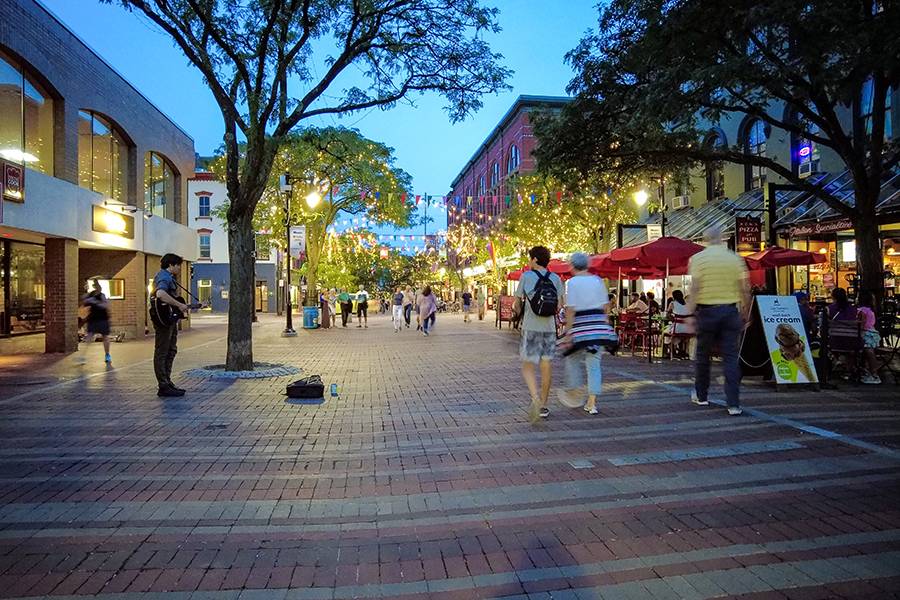 DCIM100MEDIADJI_0534.JPG
























Located on the shores of Lake Champlain with stunning views of the Adirondack Mountains, Burlington is a vibrant city with an authentic charm. Burlington offers a wealth of cultural activities, lovely Victorian architecture, and a well-educated and vibrant community. Vermont's largest city, with a population of nearly 42,500, has earned its title as the Queen City. It is the economic and cultural heart of Vermont.
RECREATION
The parks system includes over 35 parks offering social gathering spaces for recreation, concerts and events, swimming and boating, community rides and races, camping, farmers markets, garden plots, and more. The waterfront bike path, dog parks, and free skate park are just a few of the activities enjoyed by residents.
The town has a highly acclaimed park and recreation program, which provides affordable programs and fulfilling leisure time activities to keep your family active and happy. If you're enjoying the area with children, be sure to visit the Echo Lake Aquarium and Science Center or take in a Vermont Lake Monsters baseball game during the summer months.
Take in the views of the waterfront at a lakeside restaurant or park bench. Have some fun in the sun at North Beach with amenities including lifeguards, a snack bar, grills, and undercover picnic areas. Enjoy year-round ice skating at Leddy Park Arena.
RESTAURANTS AND SHOPPING
Downtown's central point is the Church Street Market Place. Church Street is a pedestrian-only street with historic buildings filled with shops and boutiques, cafes, restaurants, and businesses. Street vendors line the street during the day and on warm summer nights.
You will find a great dining experience, whether you're enjoying fine French cuisine at Leunig's Bistro or a pub atmosphere at the Church Street Tavern. Church Street adds a distinguishing flair that is enjoyed by tourists and Vermonters.
ARTS & CULTURE
The region also offers an amazing array of art and cultural activities to enjoy year-round from stage performances at the Flynn Theater to outdoor concerts including the Vermont Symphony Orchestra. Craft Fairs and Farmer's Markets which feature handmade Vermont products are popular events throughout the summer and fall. Burlington City Arts is a nonprofit that blends a lively relationship between the arts and community in hopes of igniting a passion through the arts to nurture creativity and imagination.
Local Schools

Burlington Homes For Sale
Burlington
$1,495,000
Burlington
$574,000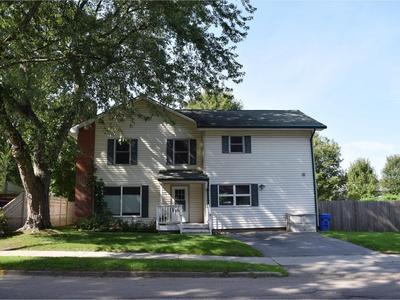 Burlington
$625,000
More Homes for Sale